An outdoor environment where EVERYONE can experience EVERYTHING and curate their FITMIX.
Think "fit-chella", a festival where movement and music collide to create an immersive wellness experience right in the heart of Downtown Fort Myers. 
WE ASKED OURSELVES, WHAT IF…Downtown Fort Myers could be transformed and become a gateway to a Festival-style setting where people could experience multiple modalities of fitness, connect with resources that enable them to create a sustainable wellness plan, experience a 'Wellness Village', and raise awareness of a great community initiative?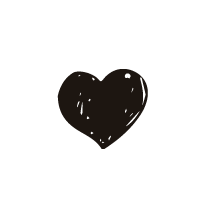 Sozo Wellness Pharmacy: Support and provide wellness services to the underserved.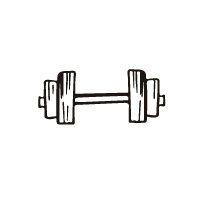 Multiple Studio classes & Instructors in one location!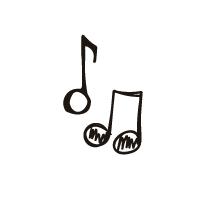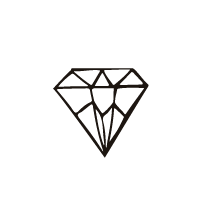 Your friends & new friends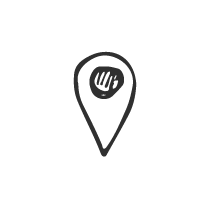 Wellness lifestyle services, products & exploration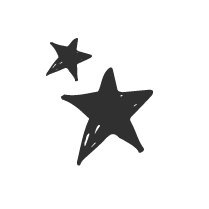 Outdoor Festival fun & safety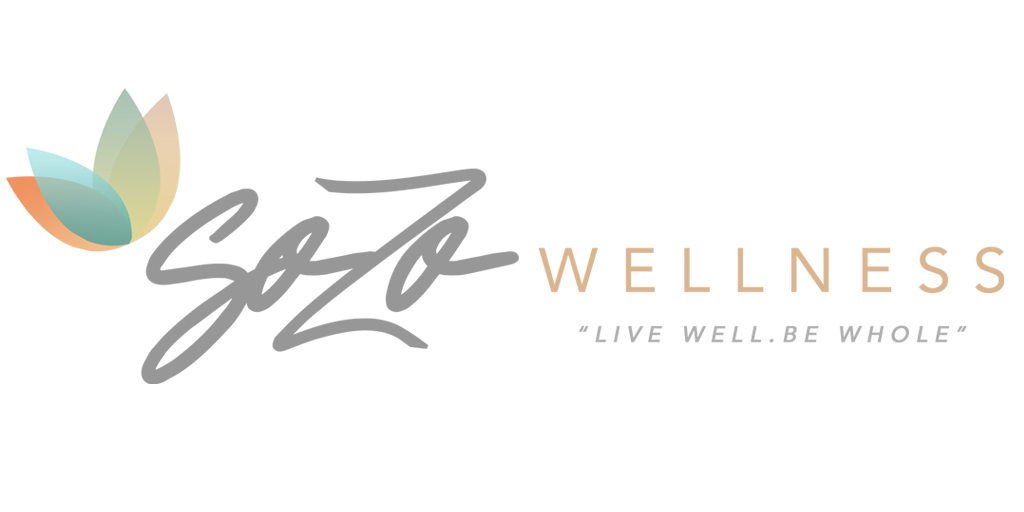 We are generating awareness and giving back to a local community initiative  (Sozo Wellness Pharmacy), whose mission is to support and provide wellness services to those who are often overlooked and underserved.
WHAT DOES YOUR FITMIX LOOK LIKE?
To find your FITMIX, we believe each wellness element should be addressed to allow sustainable success. The goal is to find your mix with authentic elements that fit YOU!
Our wellness wheel helps to show us where we are with each of the Eight Dimensions of
Wellness. Throughout your life there will be fluctuations in each dimension, but we can take an
inventory of where we are in each category at this moment. By looking at each dimension we can
see which areas we are doing well in and which need improvement. Addressing our areas of
weakness (while still being aware of our strengths) will allow us to improve our overall
Wellness.
Plug in with wellness resources curated to provide you the opportunity to create a sustainably balanced FITMIX. Music will be integral to the experience with live DJ sets and performances. FITMIX FEST is bound to be Southwest Florida's most Instagram-able event of the season!
GET READY TO FIND YOUR FIT!
An outdoor Wellness Festival featuring SWFL best-of-the-best Studio Classes & Instructors to support a GREAT cause!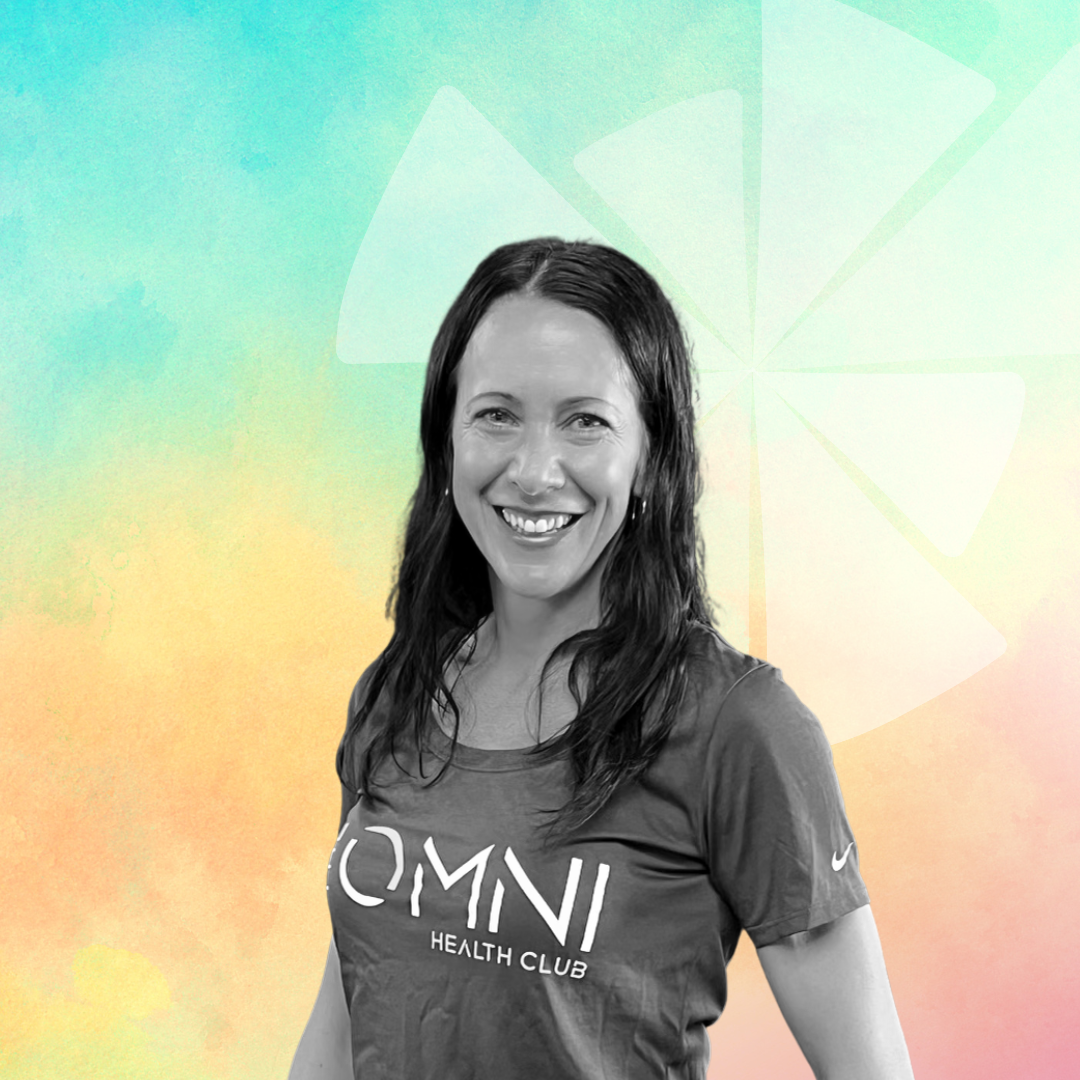 9:00 Pilates & Yoga Fusion Glow
STEPHANIE GERBRAND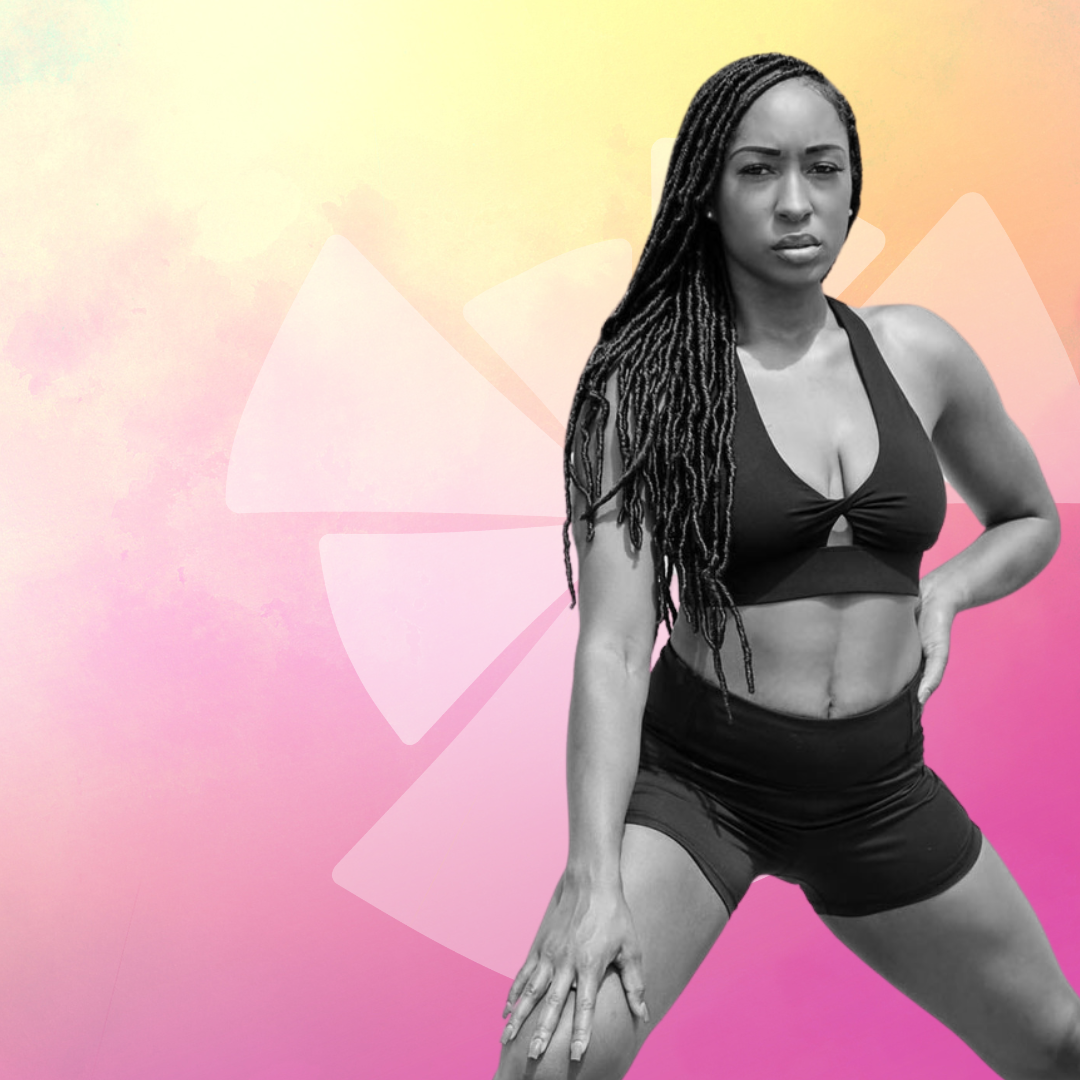 9:30 Faith & Fitness
COURTNEY (SCULPTED BY C)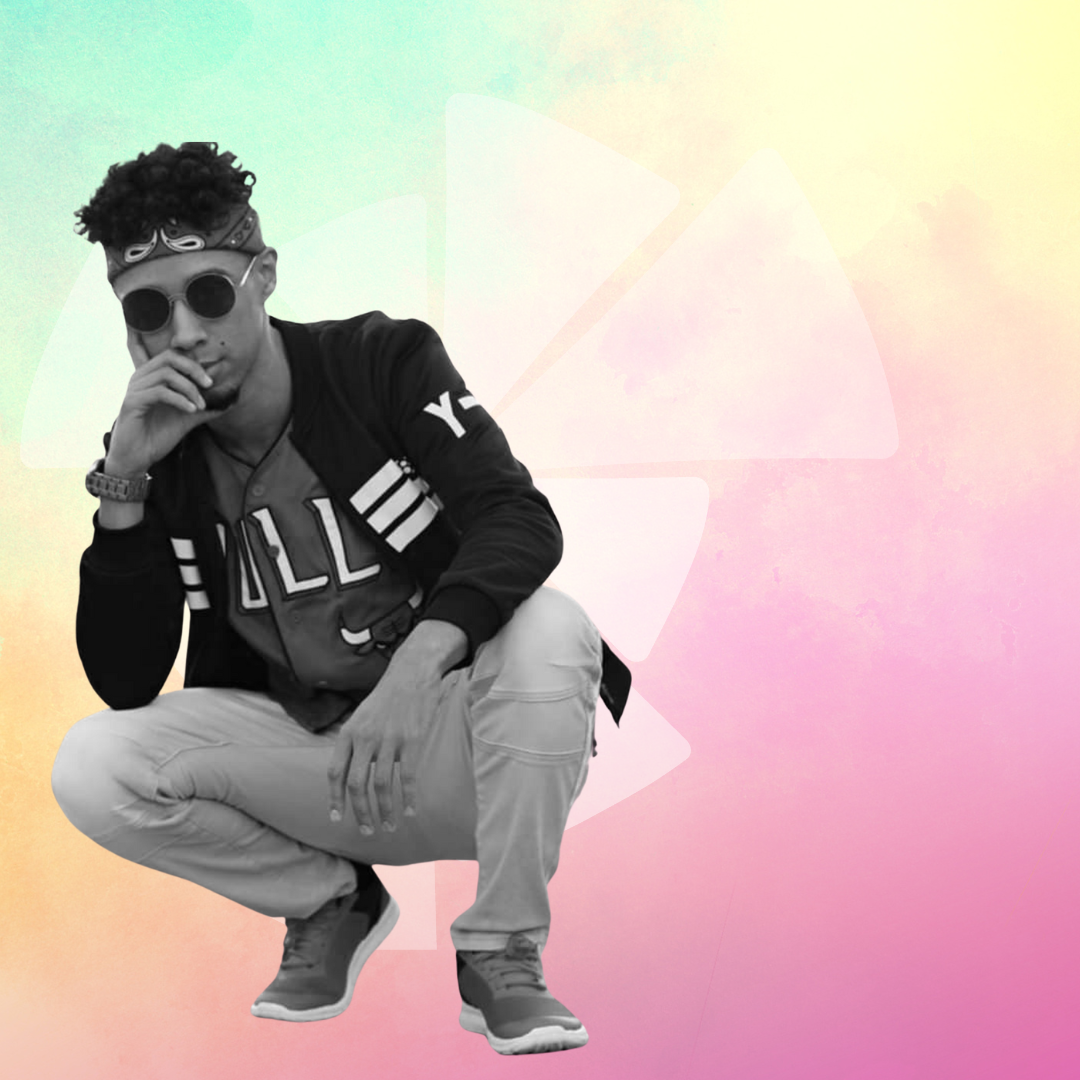 10:00 Step It Up | Hip Hop Step Aerobics
MARCUS TAYLOR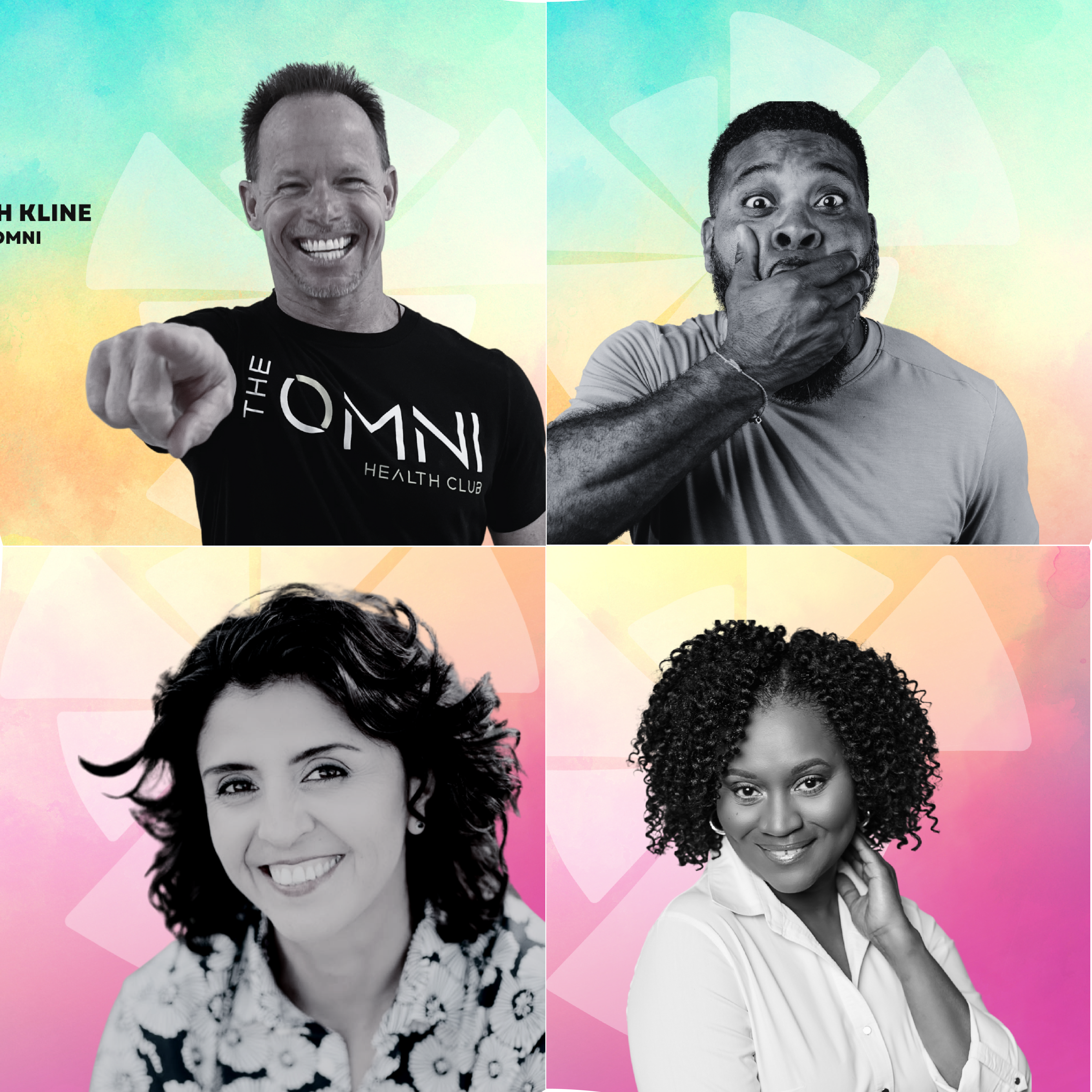 10:30 WELLNESS PANEL
SPEAKER: RICH KLINE / THE OMNI HEALTH CLUB
SPEAKER: DIANA GIRALDO / CDR
SPEAKER: JASON TEETERS / JET SET STATE
SPEAKER: CHERYL GLOVER / MOUNT HERMON MINISTRIES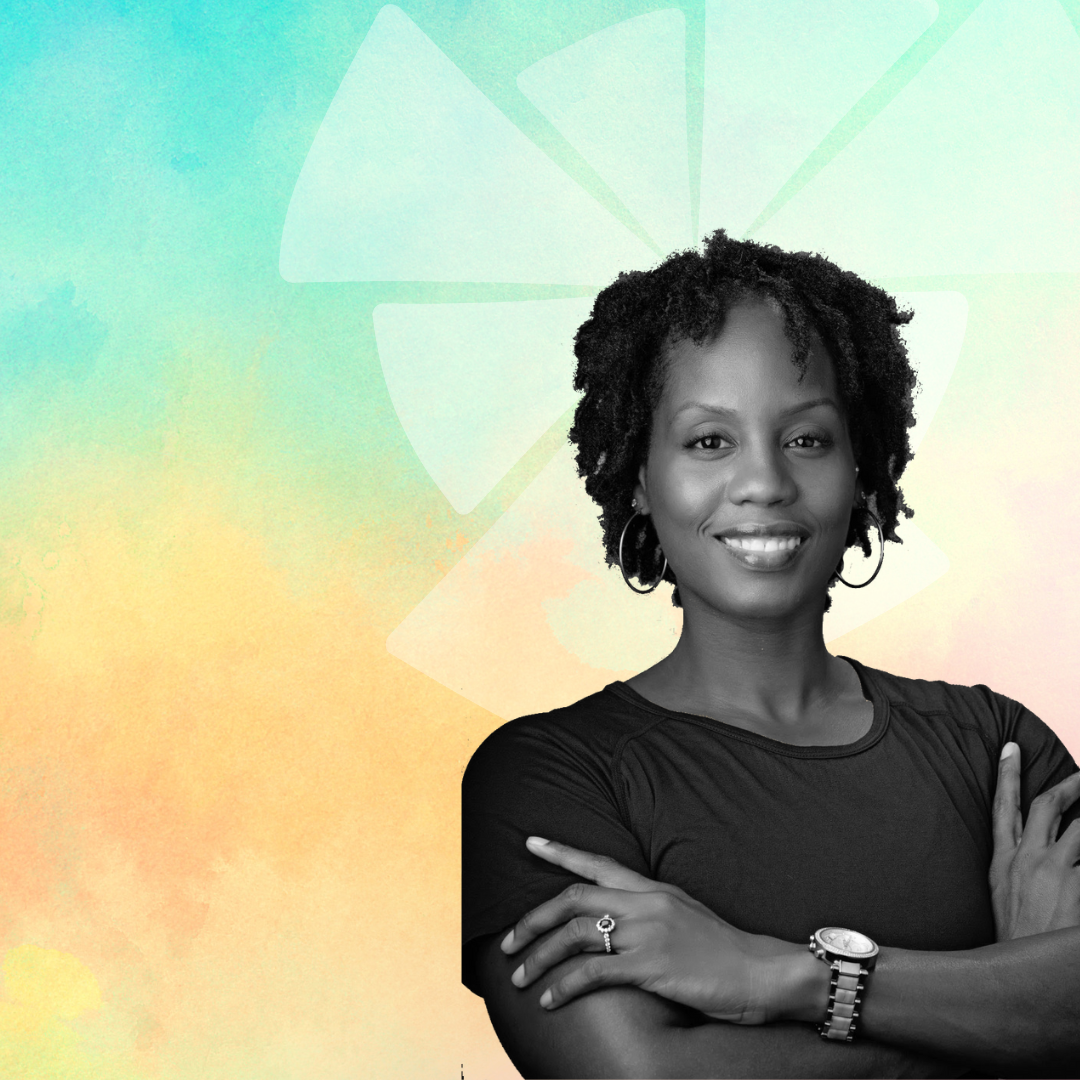 11:00 Animal Flow
ALECIA MORGAN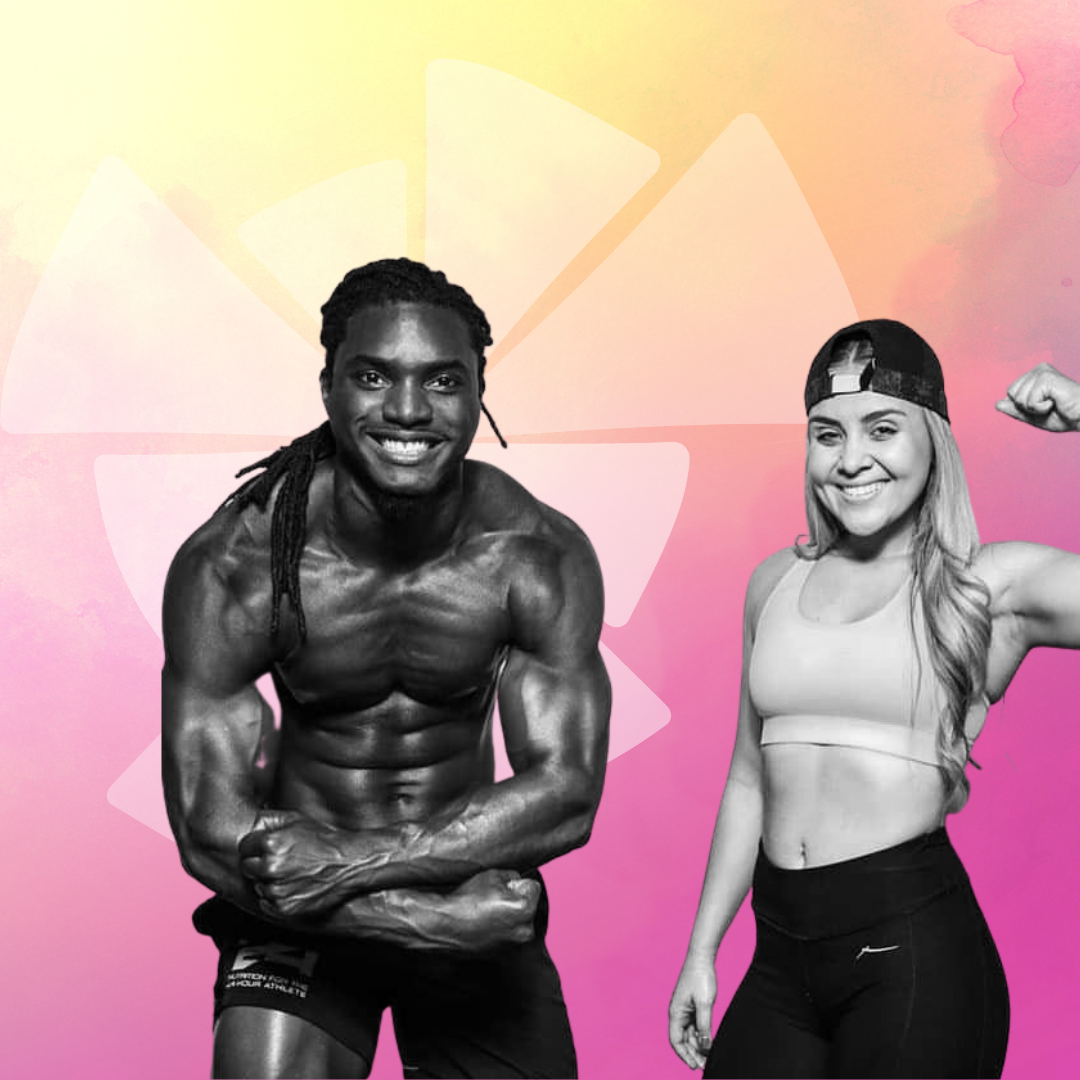 11:30 FLEX FIT
COACH GLEN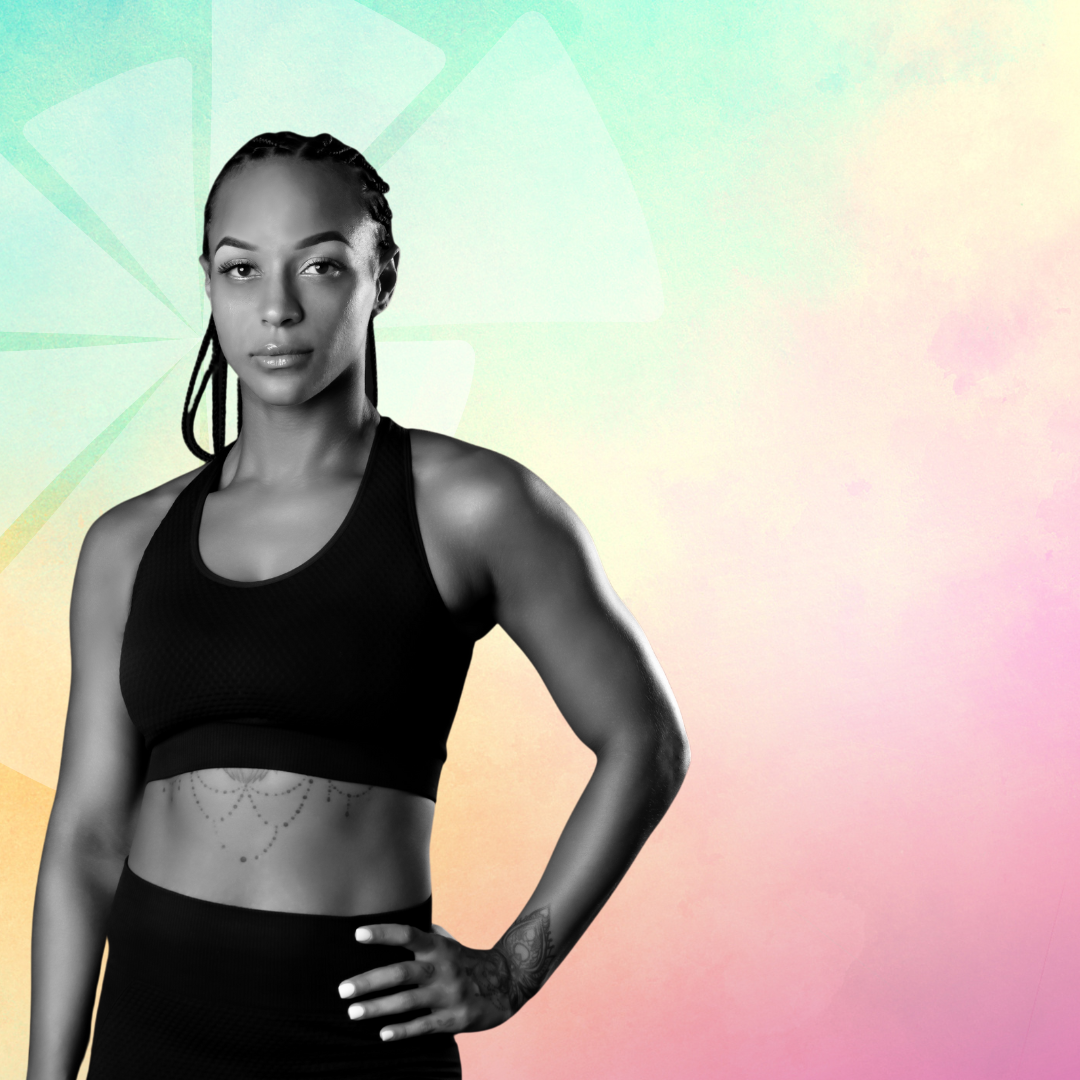 12:00 Strength and Conditioning
POWER T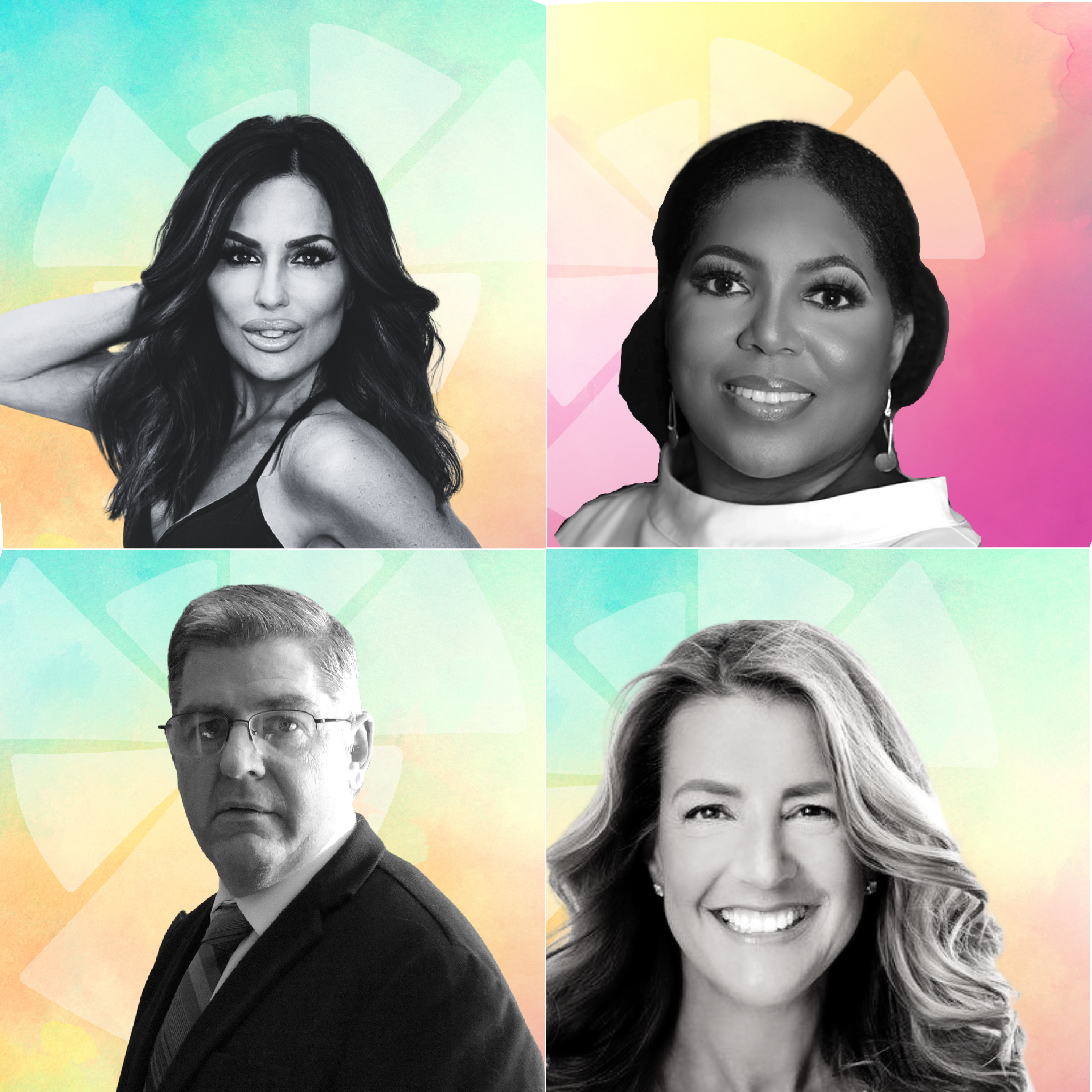 12:30 WELLNESS PANEL
SPEAKER: HOLLY MAULIN / CYCLE BAR NAPLES
SPEAKER: PASTOR BILL / SAFE HARBOR CHURCH
SPEAKER: LASHAUN COLLIER / HOLISTIC WELLNESS
SPEAKER: CINDY SMITH / REGIONS BANK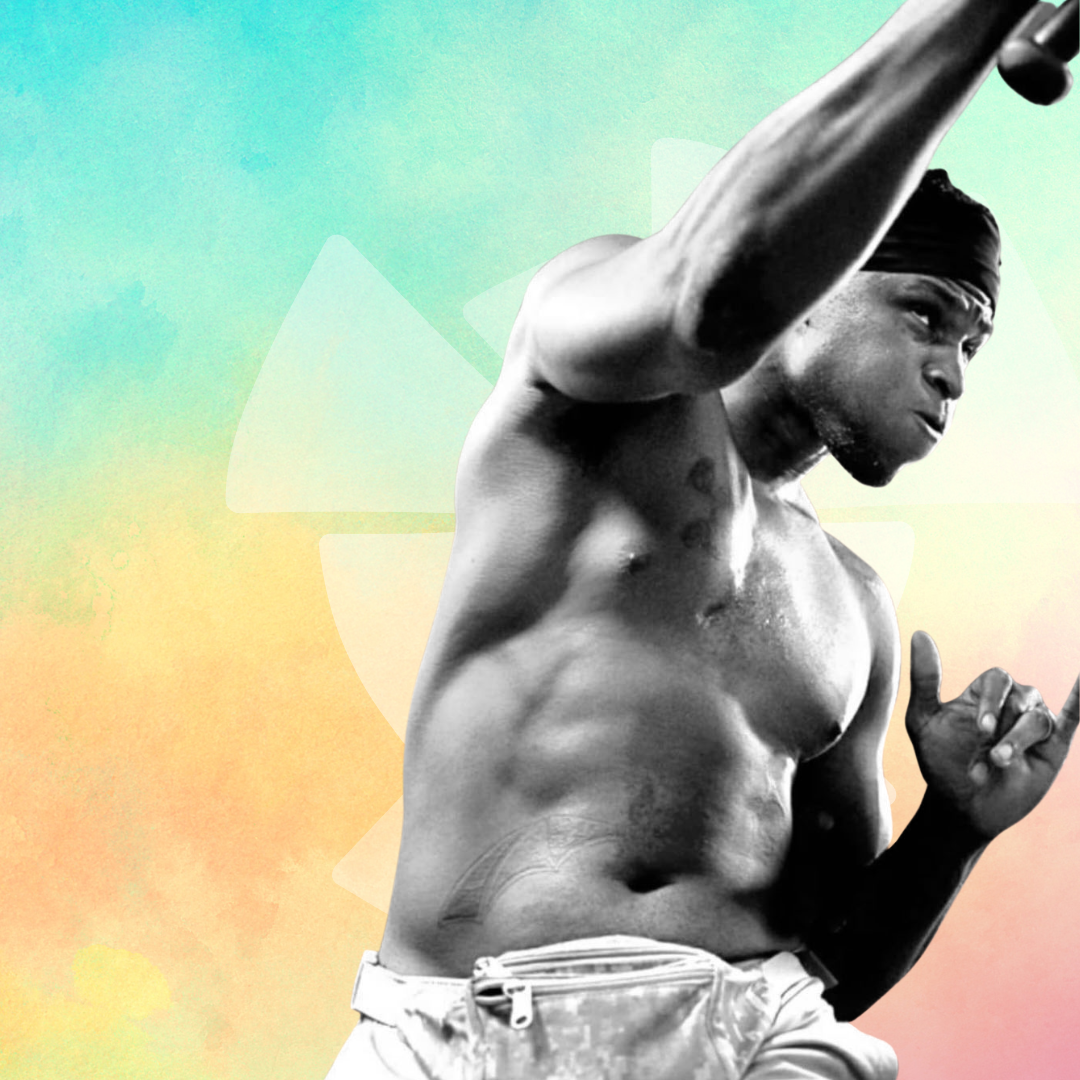 1:00 Rope Flow Fit (HIIT)
KEN DIESEL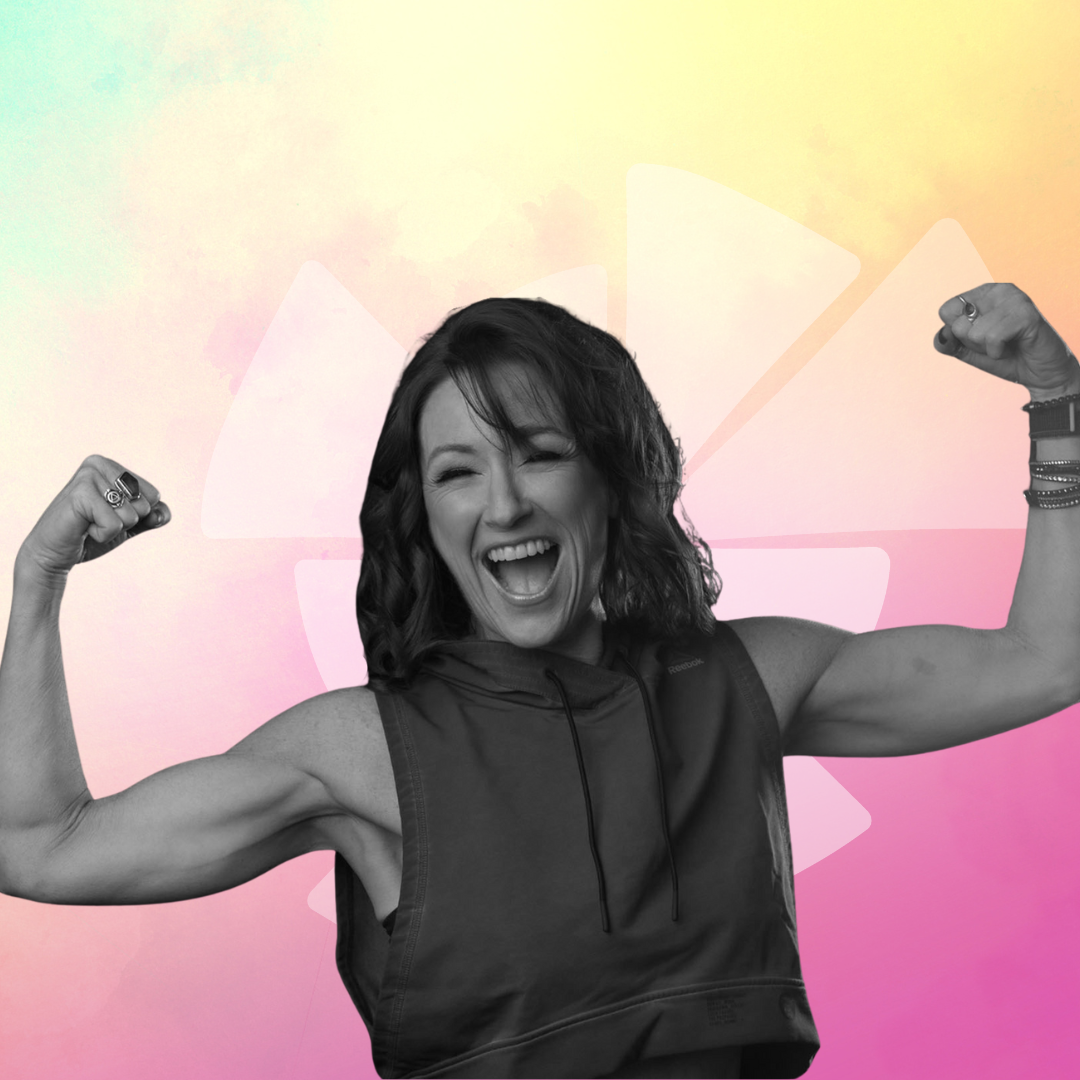 1:30 Kick It by Eliza
BARB WALLACE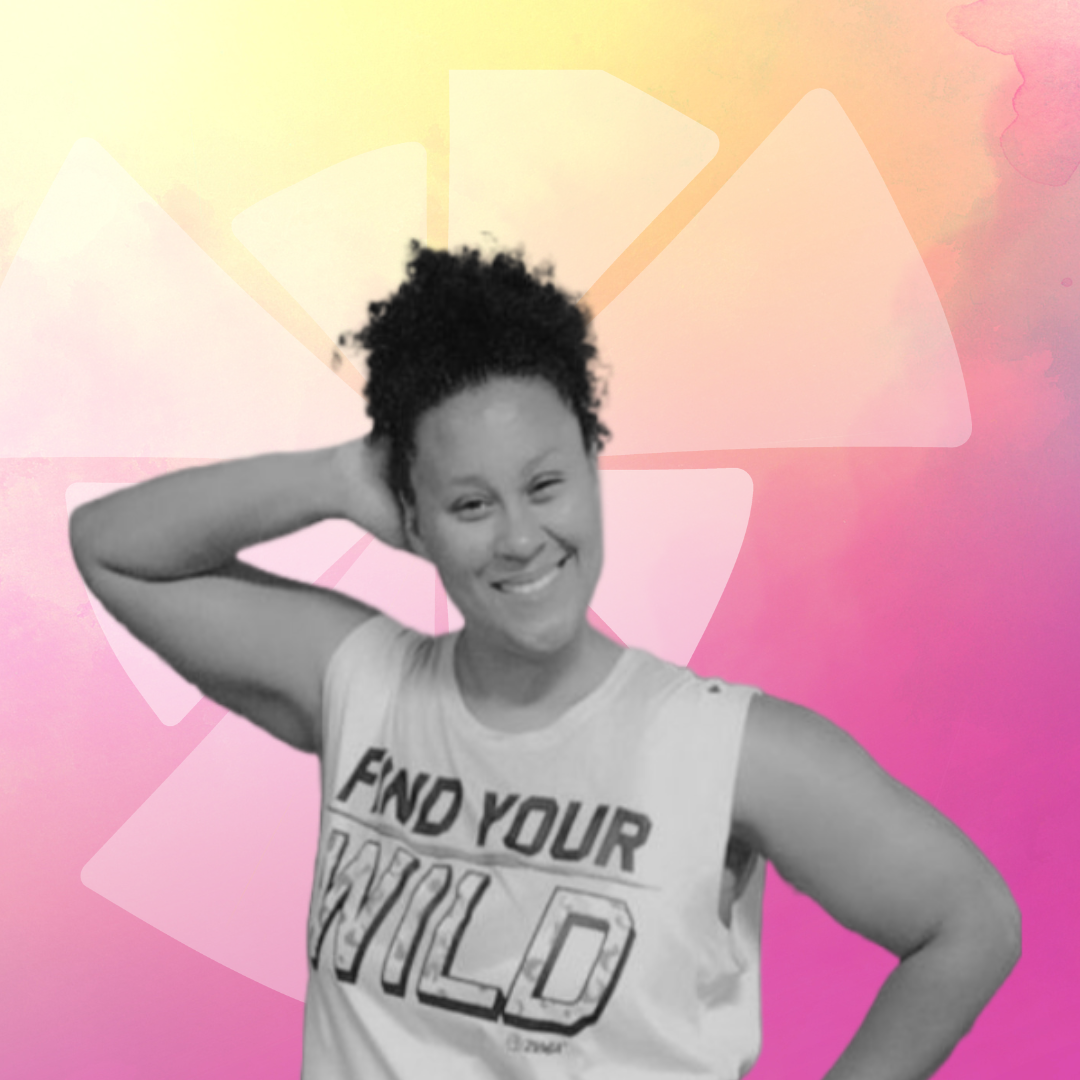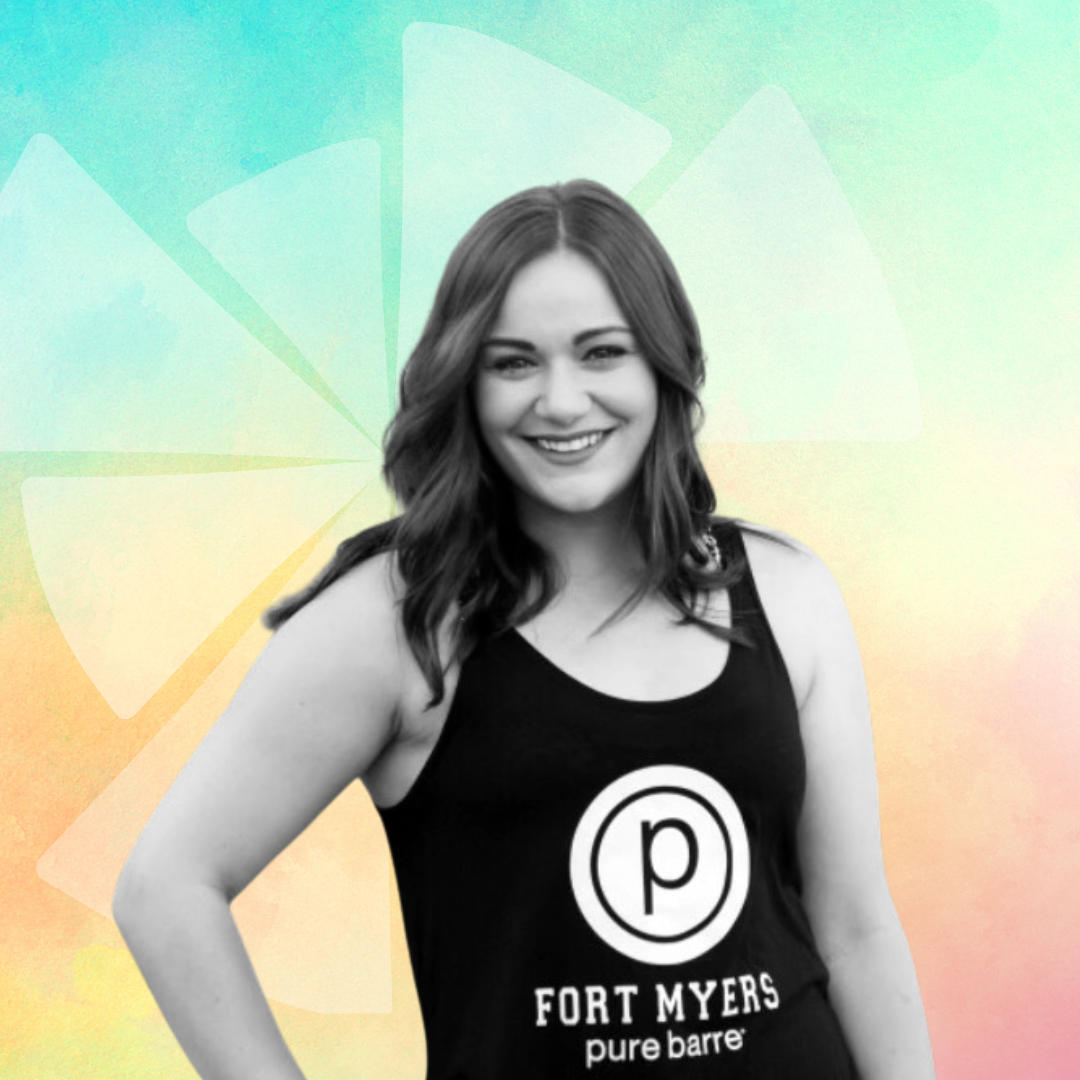 2:30 Stretch & Restore
KRISTINA SCHNANZ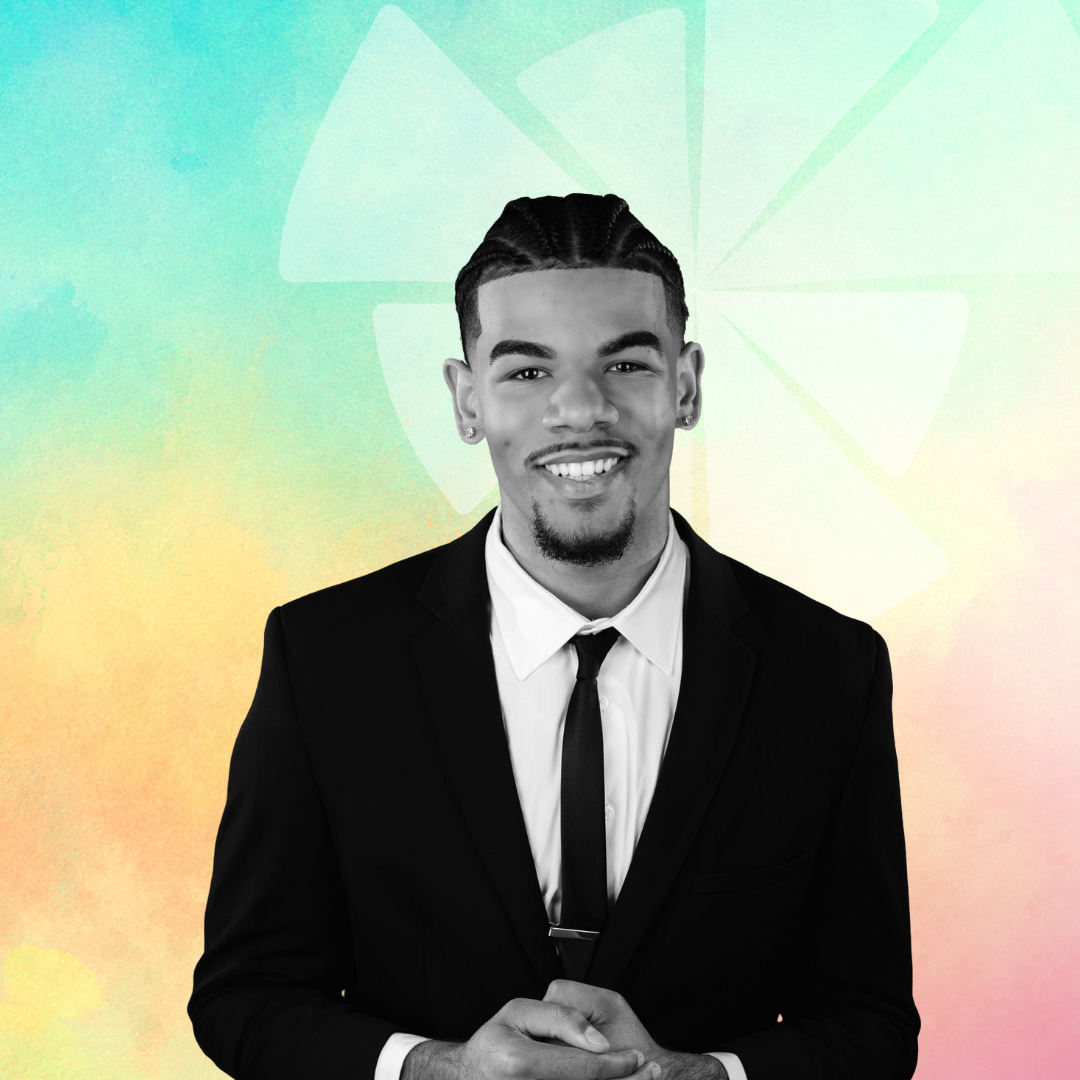 PLAYLIST CURATED LIVE
DJ MANDOO
THE HEART OF DOWNTOWN FORT MYERS
CORNER OF EDWARDS DRIVE AND HENRY STREET
2200 EDWARDS DRIVE, FORT MYERS, FL 33901
(IN FRONT OF LUMINARY HOTEL FOUNTAIN)
During the weekend, you can enjoy amazing River District views and cityscape, explore various culinary experiences, and immerse yourself in wellness activities like meditation, yoga, boxing, Zumba, and more.
BOOK YOUR STAY AT THE BEST WESTERN FT. MYERS WATERFRONT!
ENJOY SPACIOUS GUEST ROOMS, FREE WI-FI AND FREE BREAKFAST.
The Best Western® Fort Myers Waterfront is located on the banks of the Caloosahatchee River. Enjoy large private balconies with great views of the river and the Downtown Fort Myers skyline.
13021 N CLEVELAND AVE, FORT MYERS, FL 33903
ORGANIZER OF THE EVENT
SWFL-based fitness destination Increase the Peach™ Health & Fitness Studio provides clients with concierge fitness services to aid them in creating sustainable standards for a balanced, total wellness lifestyle. The Increase the Peach™ team is dedicated to generating awareness and curating opportunities for people to improve their health and wellbeing.