Sidney & Berne Davis Art Center
2301 First St, Fort Myers, FL 33901
PILATES & YOGA FUSION GLOW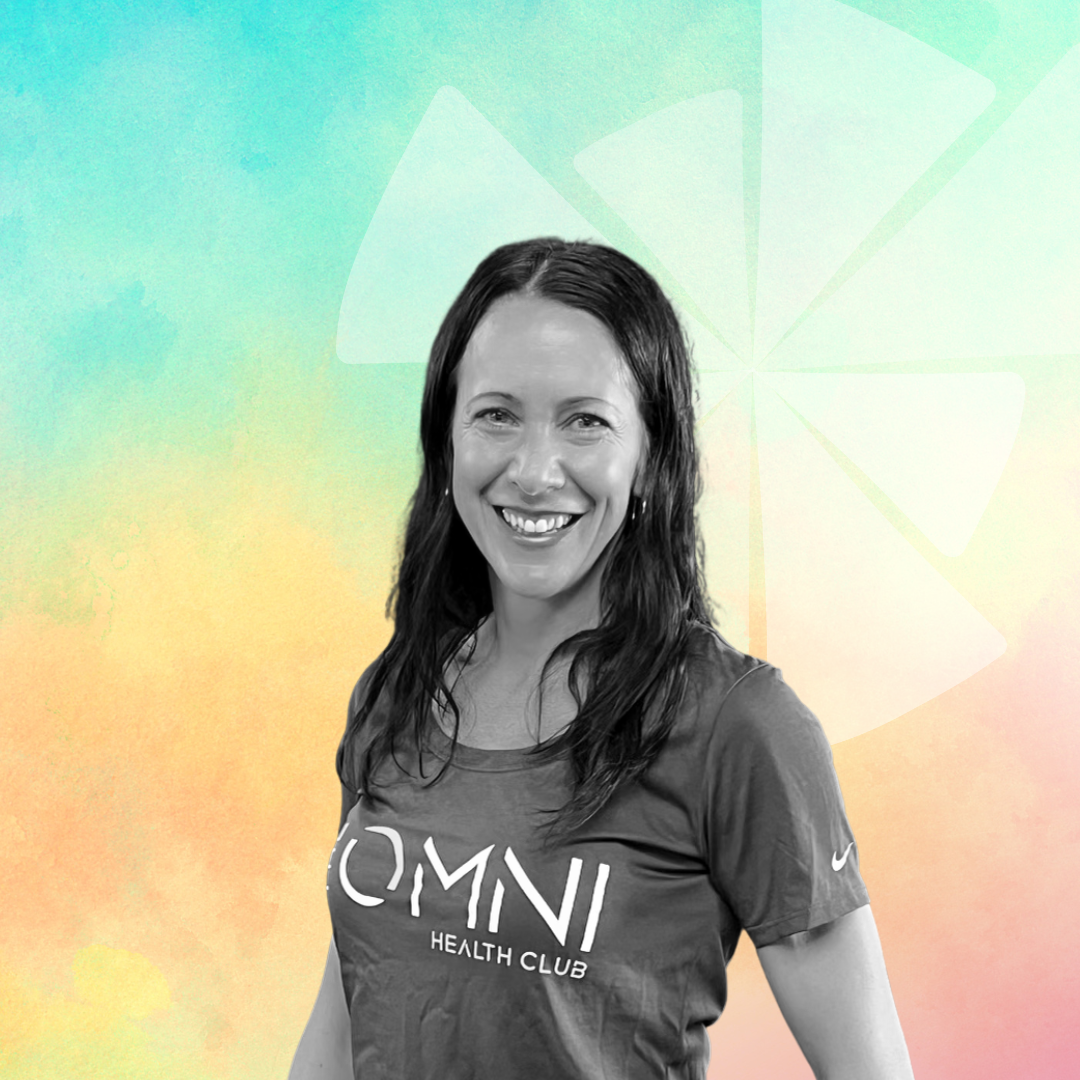 INSTRUCTOR: Stephanie Gerbrand
Stephanie Gerbrand is a fitness specialist with over a decade of experience in personal training, group fitness instruction, and sports nutrition. She will lead the invigorating warm-up at FITMIX FEST, incorporating yoga and Pilates with her expertise and contagious enthusiasm.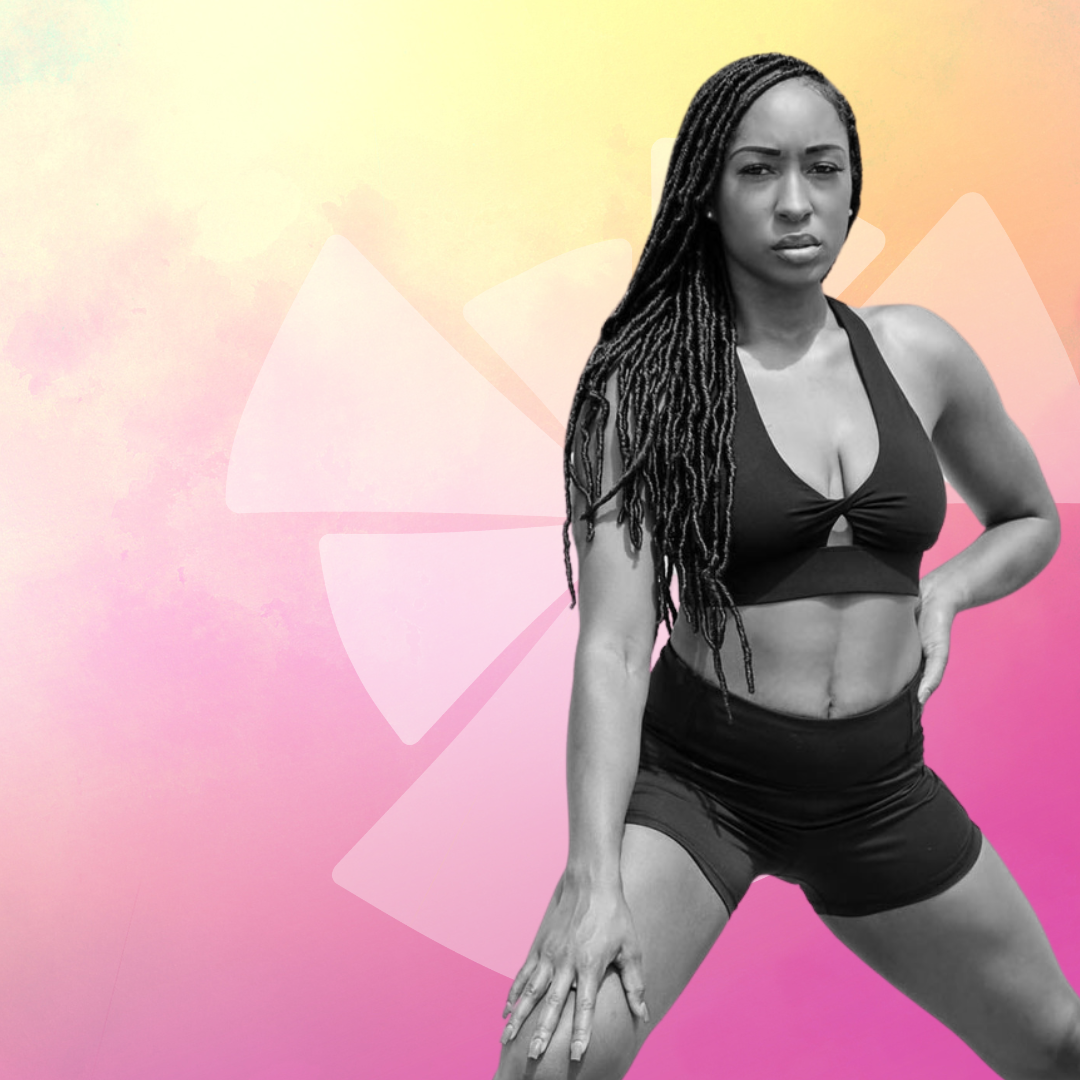 INSTRUCTOR: COURTNEY (SCULPTED BY C)
Faith & Fitness is all about spreading positivity and building strength through praise and worship music. This invigorating aerobic-style workout is designed to be suitable for all fitness levels and requires no equipment. Get ready to feel uplifted and energized as you sweat it out with Courtney!
STEP IT UP | HIP HOP STEP AEROBICS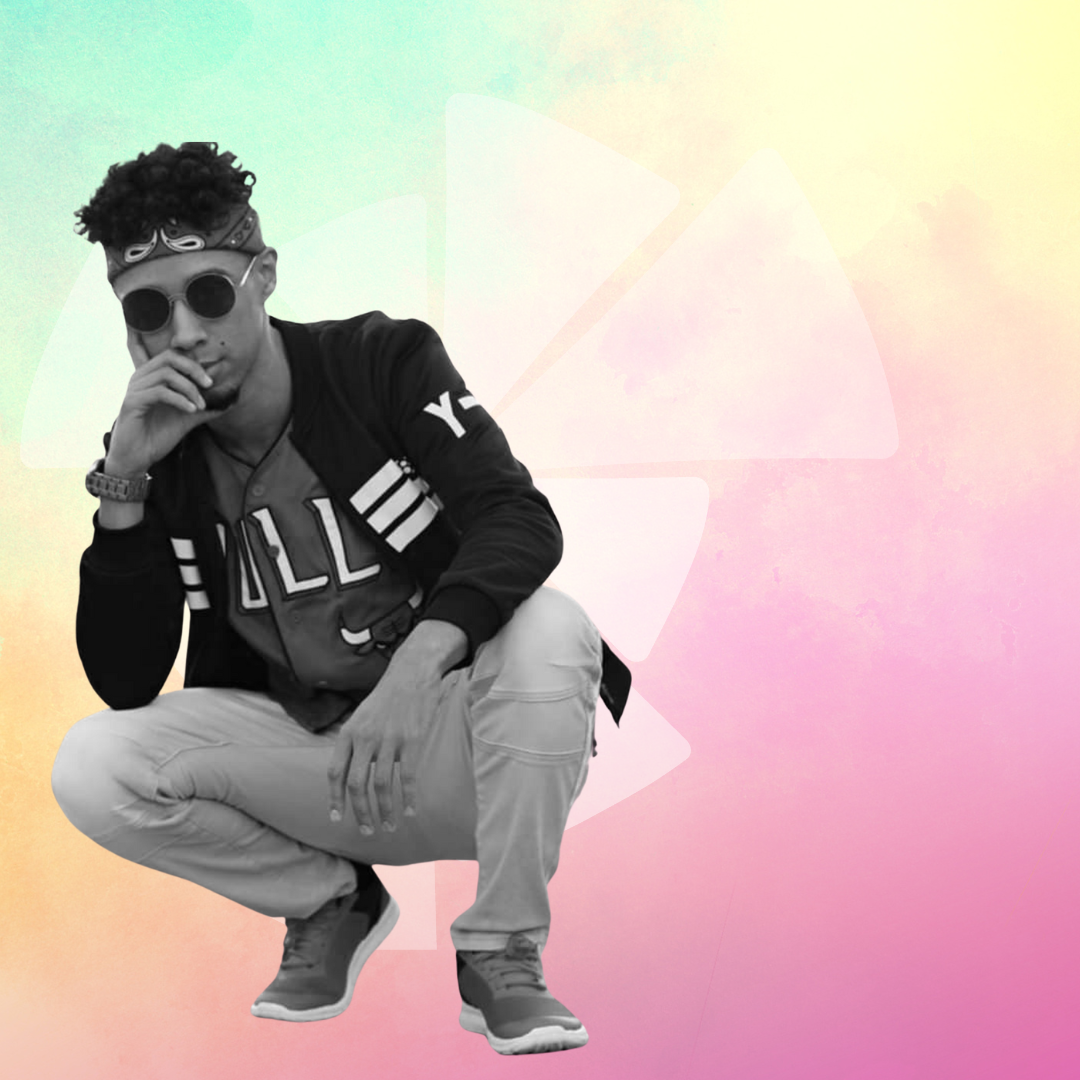 INSTRUCTOR: MARCUS TAYLOR
Step it Up is a high-energy remix of traditional step aerobics and includes routines choreographed to old and new-school hip hop that make you want to step it up and move for a great caloric burn!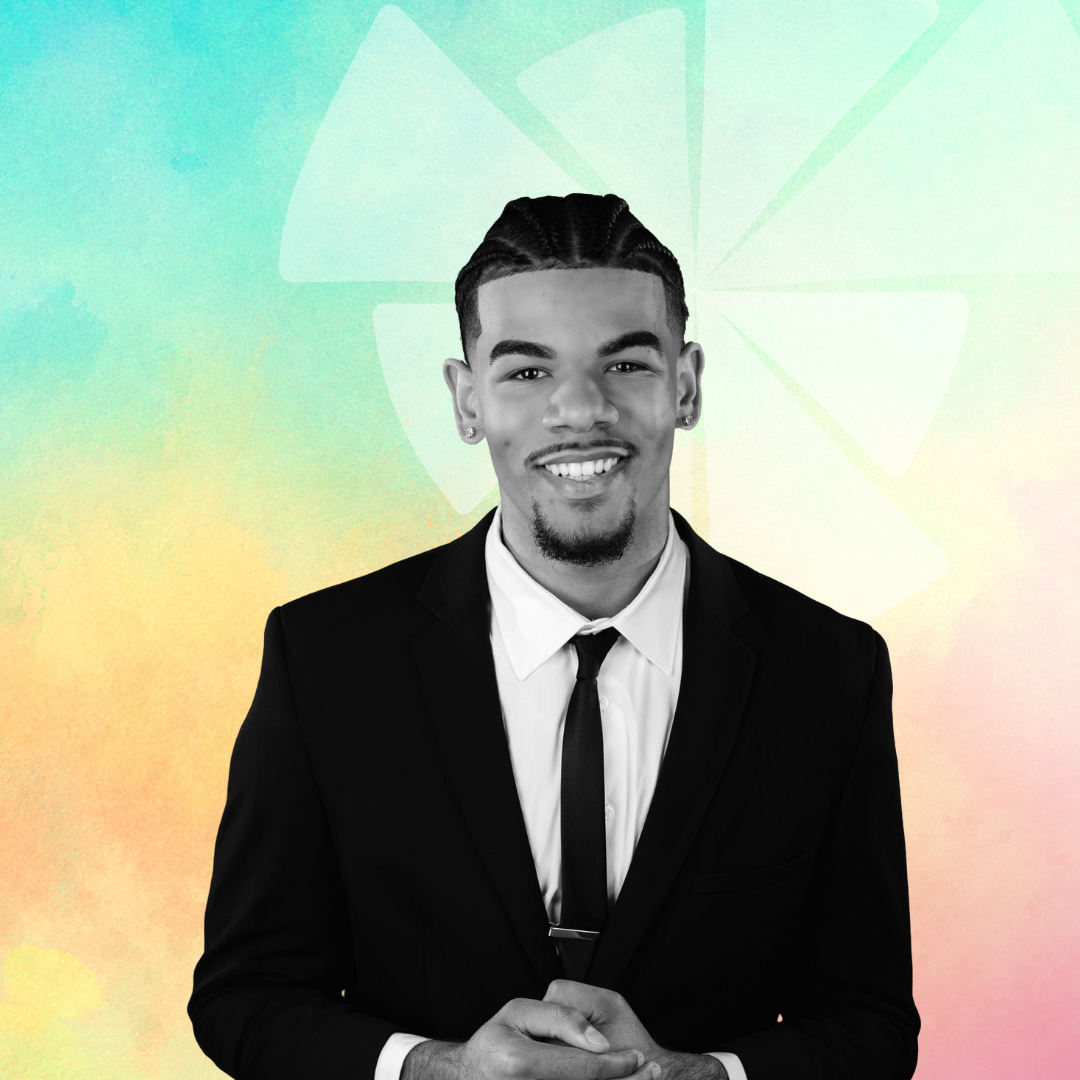 CURATE ENTERTAINMENT DJ MANDOO
YOUR WELLNESS, YOUR WAY: CRAFTING YOUR PATH TO TOTAL HEALTH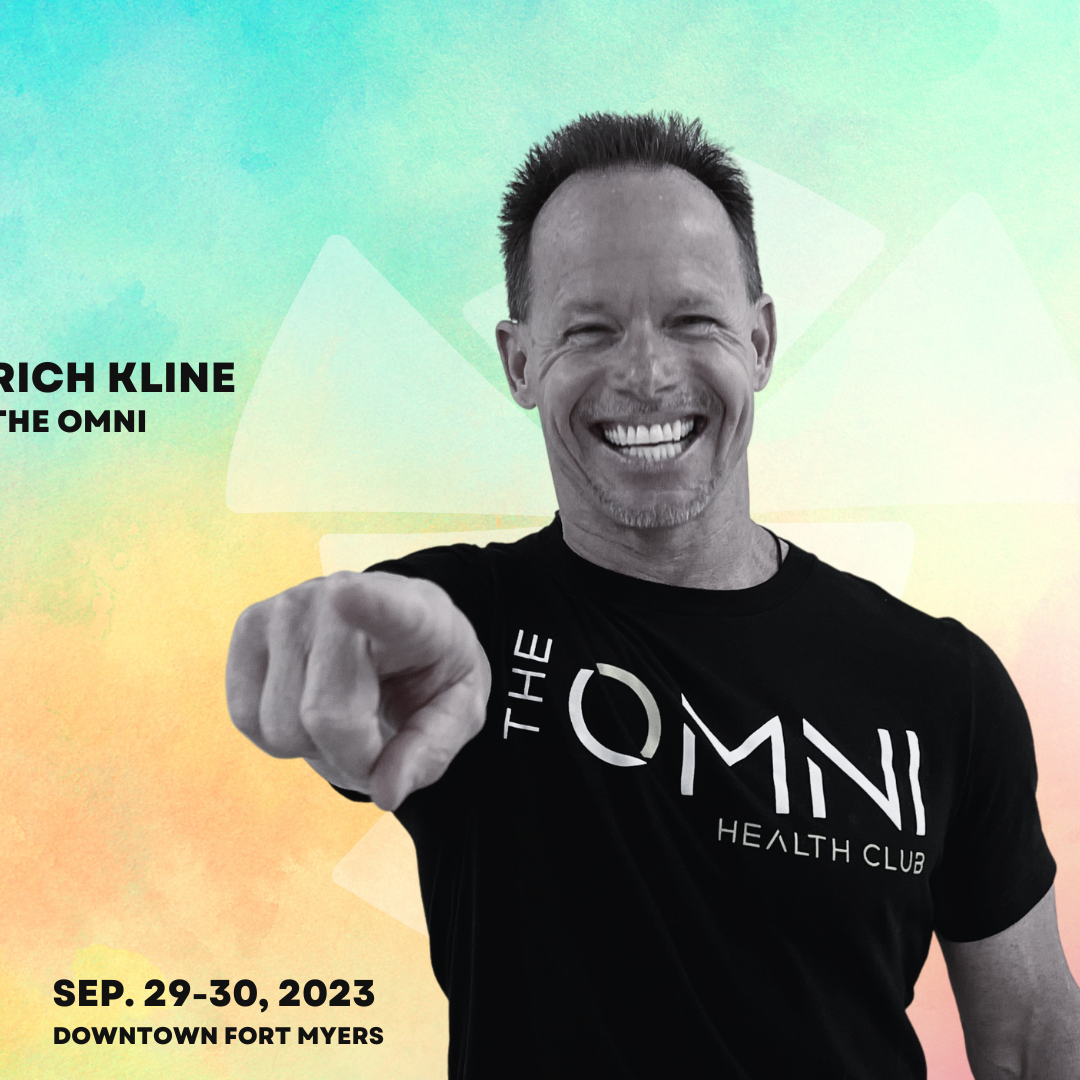 SPEAKER: RICH KLINE / THE OMNI HEALTH CLUB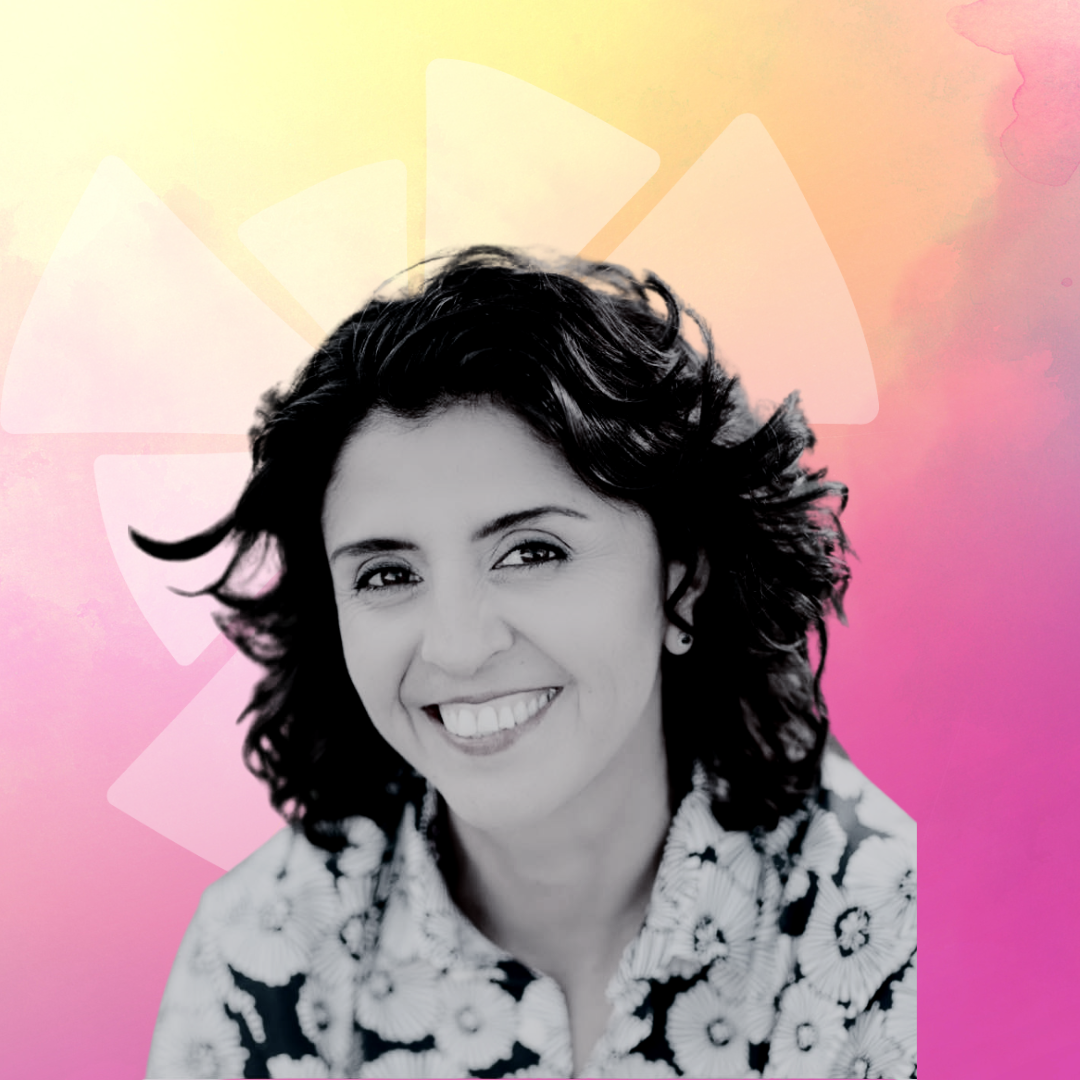 SPEAKER: DIANA GIRALDO / CDR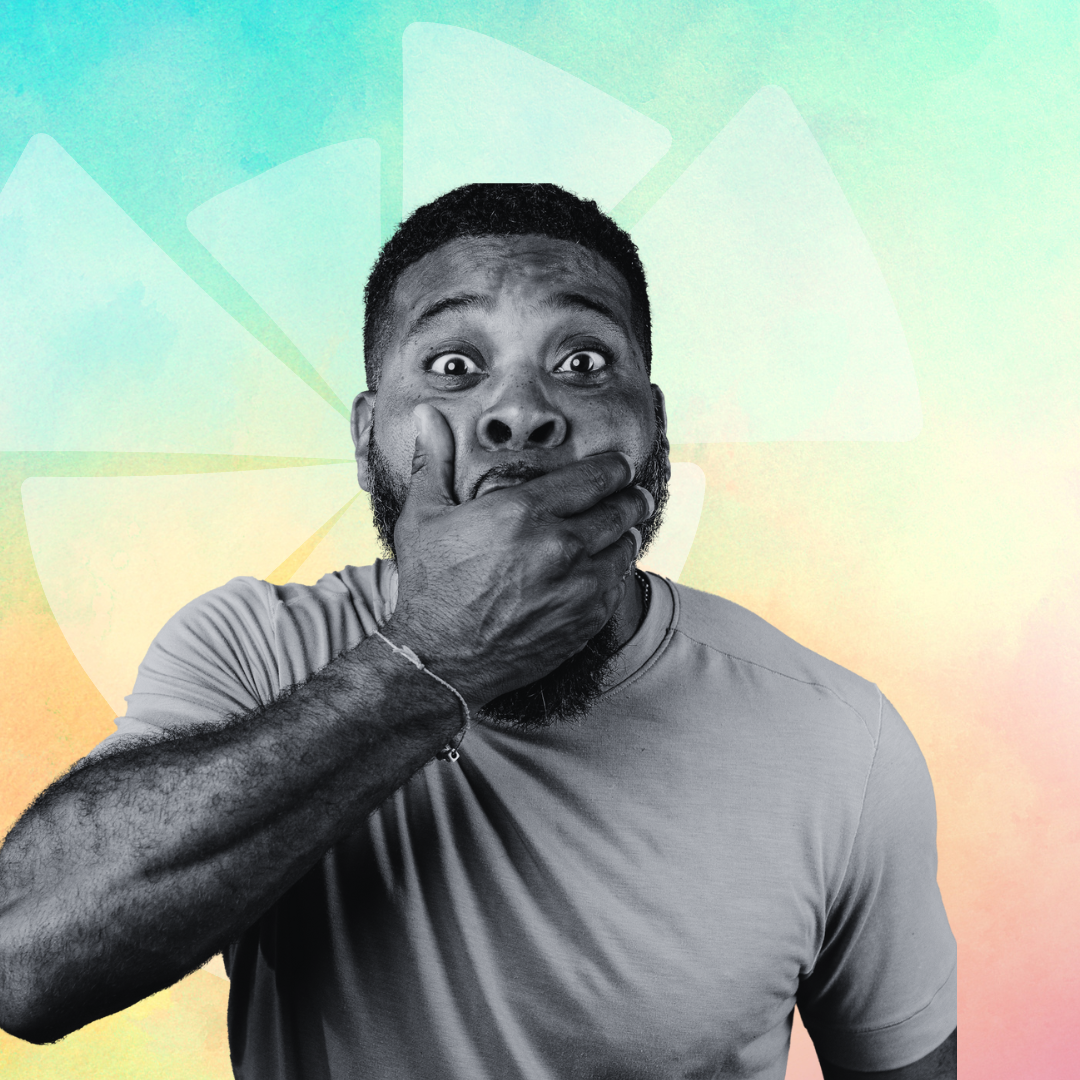 SPEAKER: JASON TEETERS / JET SET STATE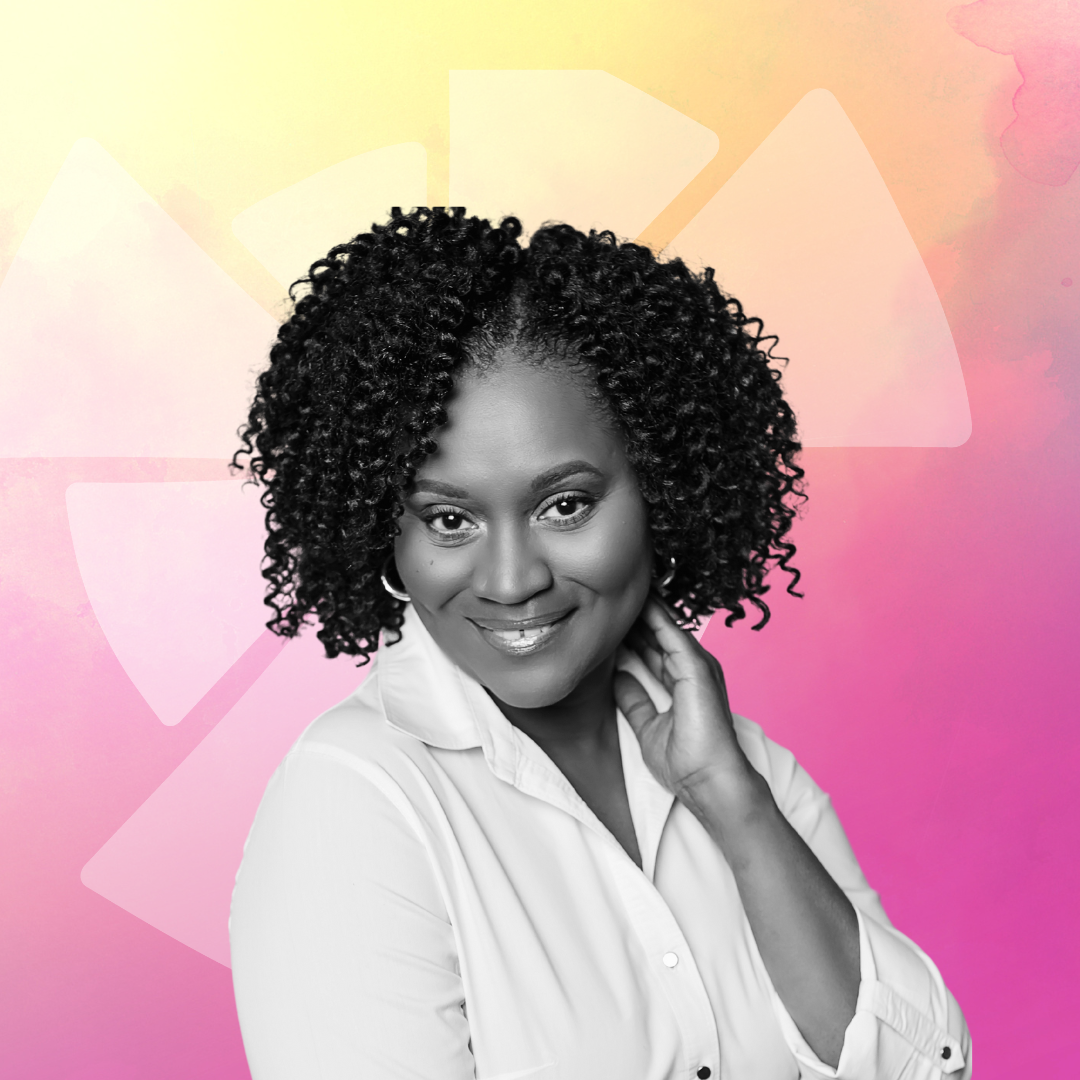 SPEAKER: CHERYL GLOVER / MOUNT HERMON MINISTRIES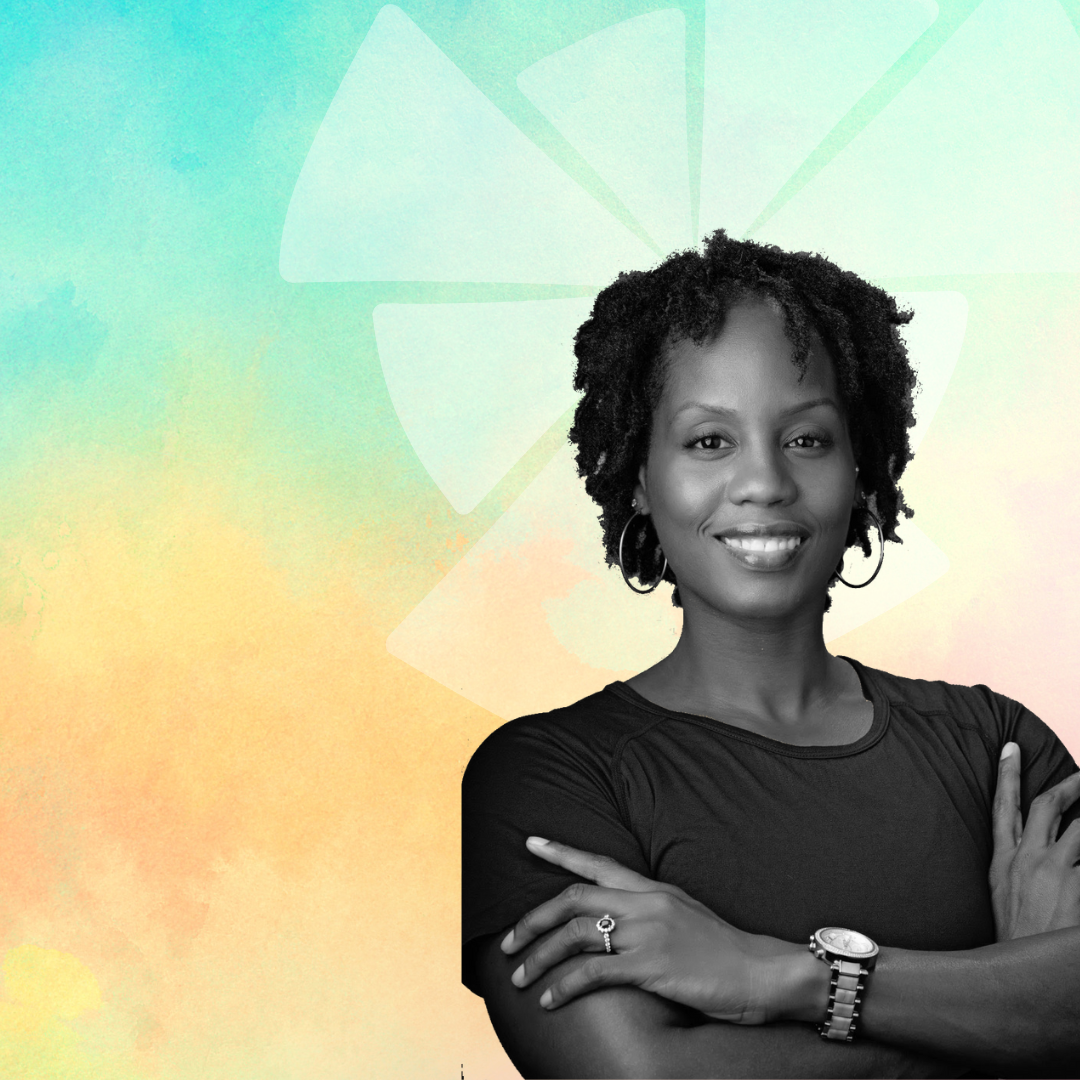 INSTRUCTOR: ALECIA MORGAN, PRN
This workout is designed to improve strength, power, flexibility, mobility, and coordination for all levels of fitness enthusiasts.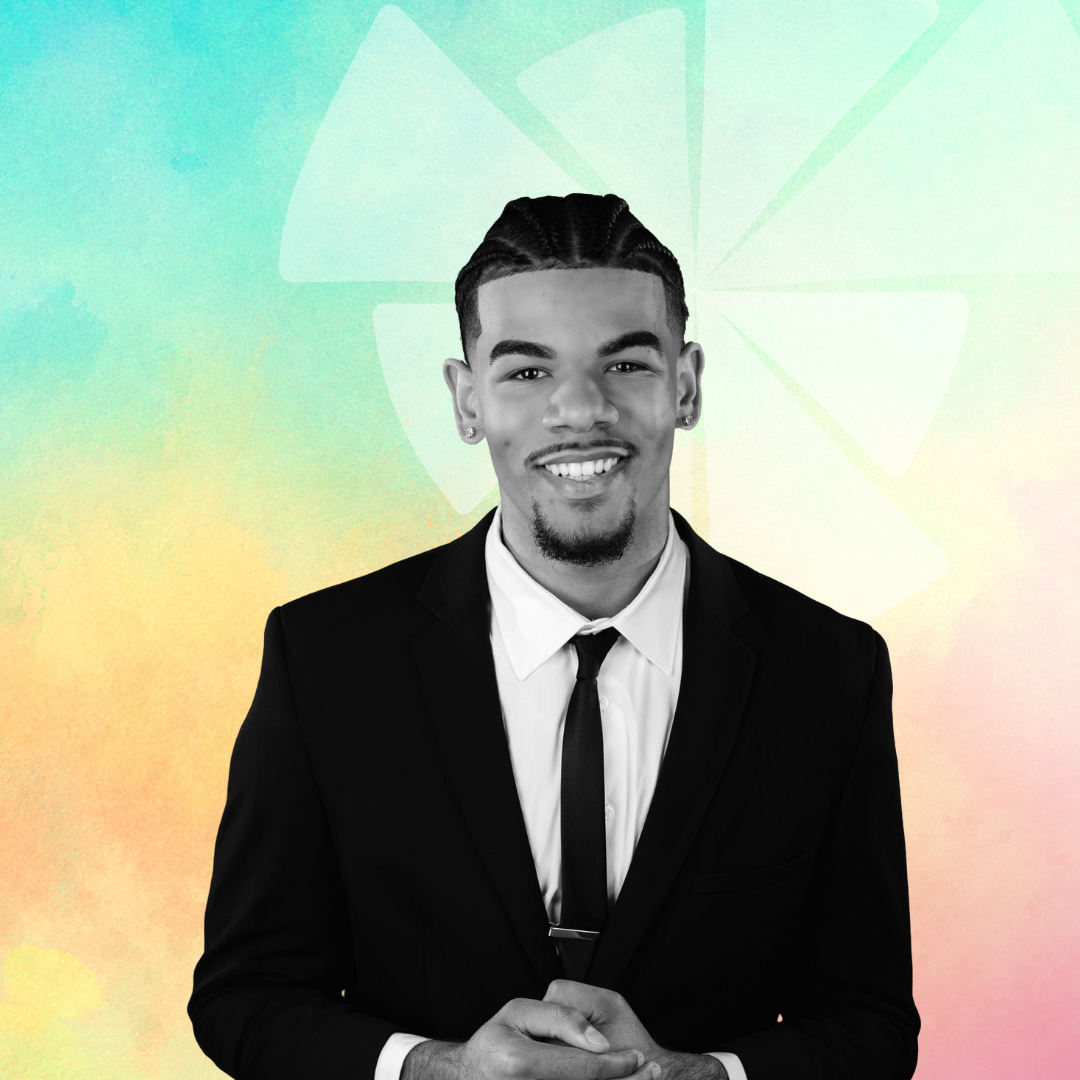 CURATE ENTERTAINMENT DJ MANDOO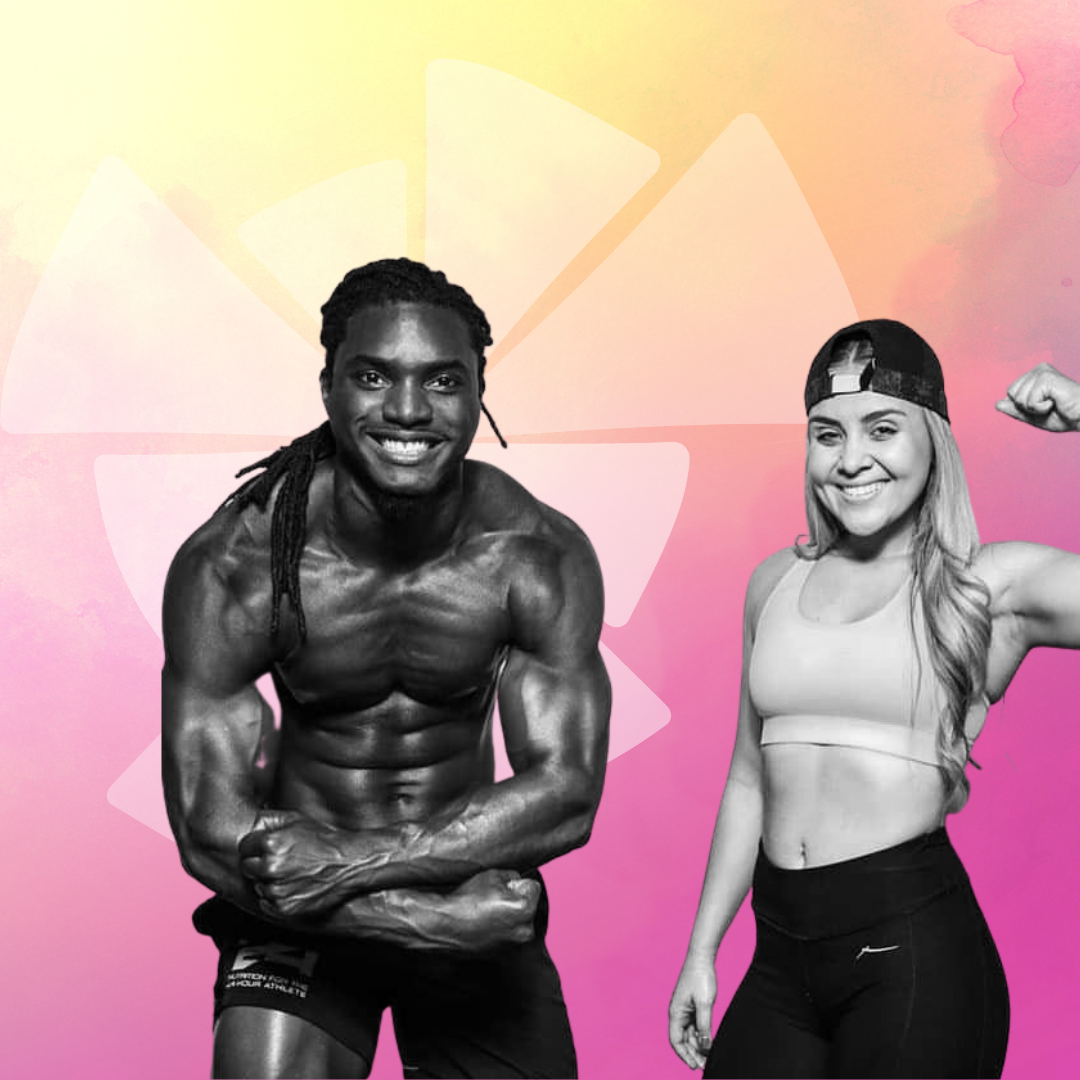 FLEX-Fit is the perfect class to strengthen your upper body and core! Expect all training styles to challenge you while keeping it fun for all fitness levels!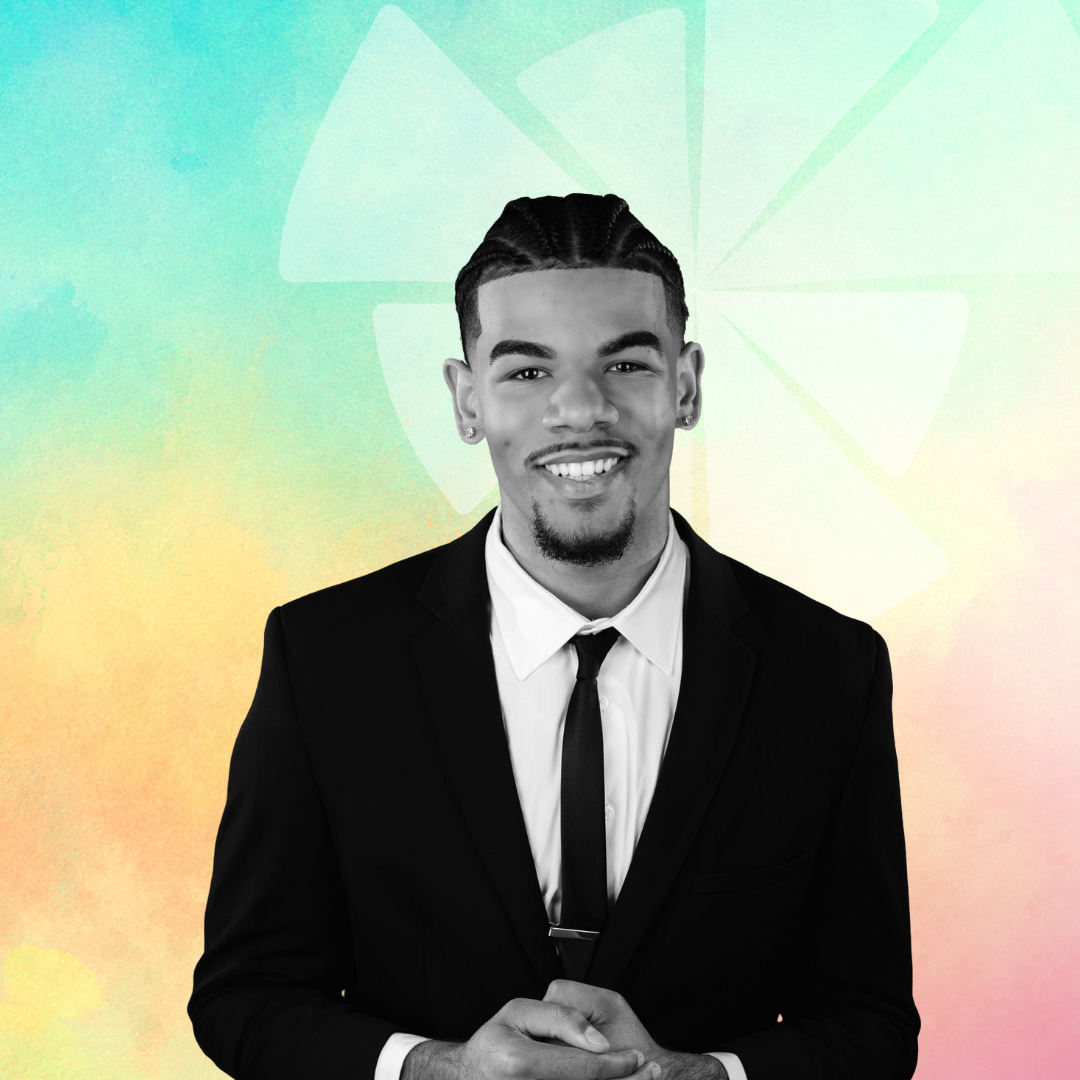 CURATE ENTERTAINMENT DJ MANDOO
STRENGTH AND CONDITIONING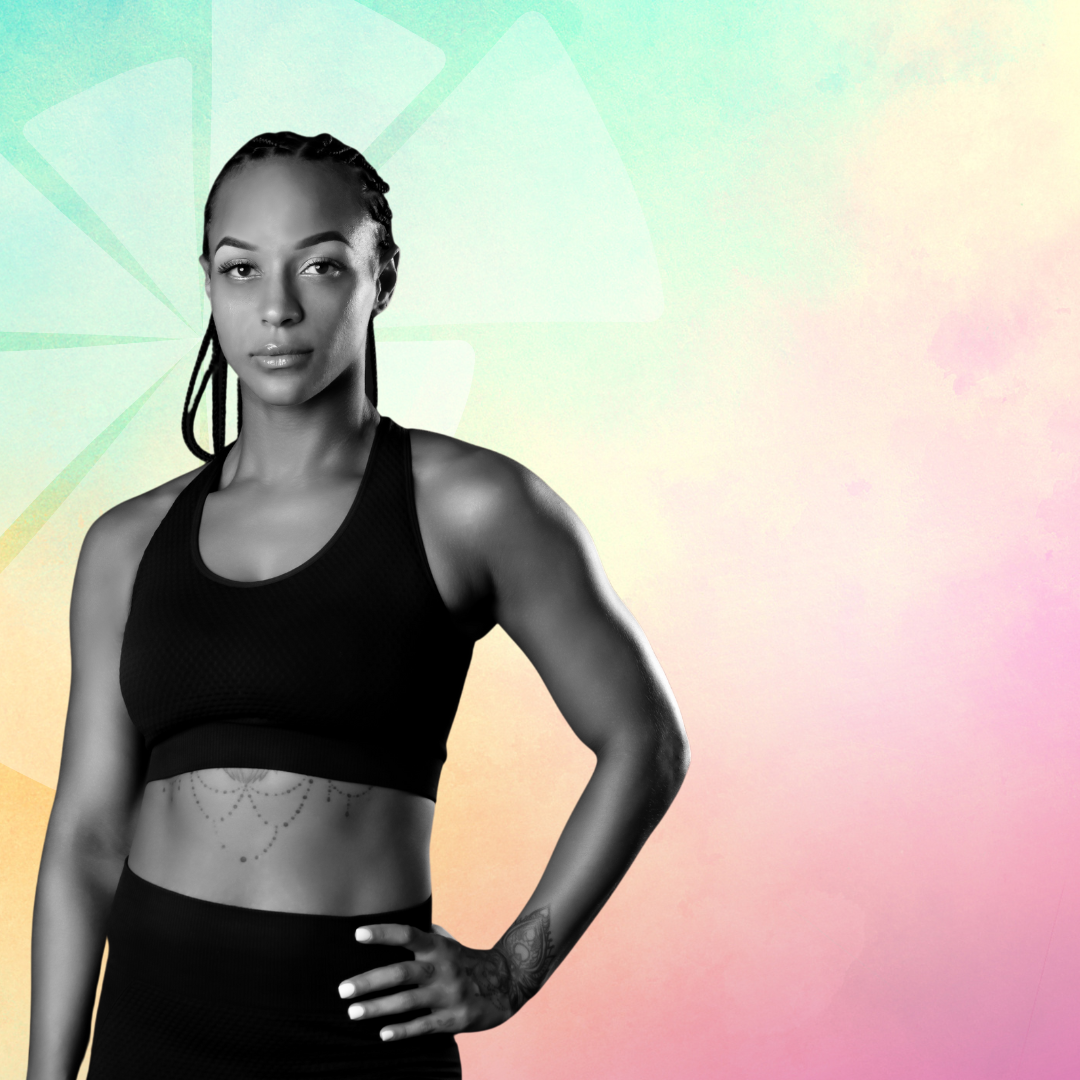 An explosive full-body workout that will be sure to enhance muscular power. (plyometrics, HIIT & Core)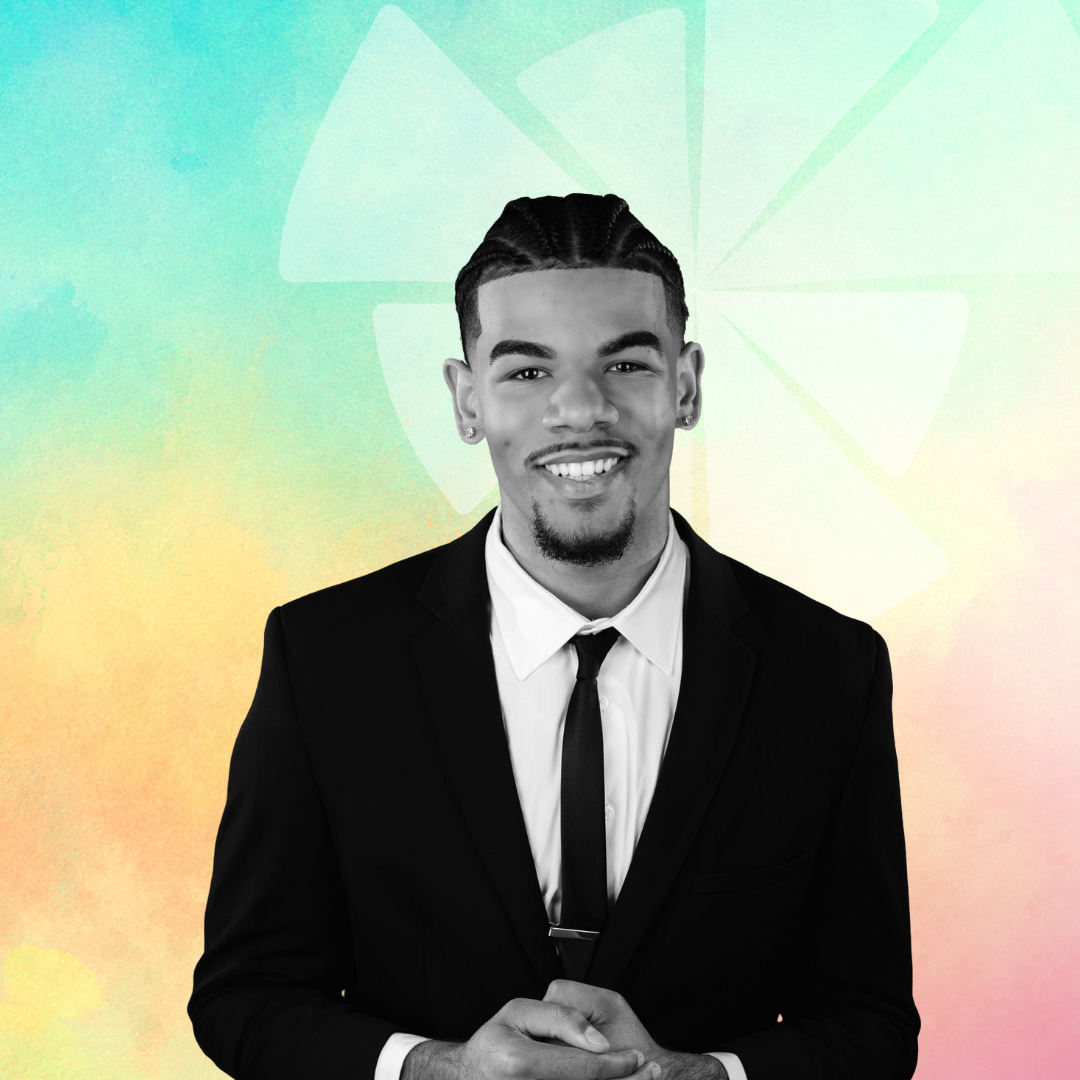 CURATE ENTERTAINMENT DJ MANDOO
FINDING YOUR WELLNESS RECIPE: MIND, BODY, AND BEYOND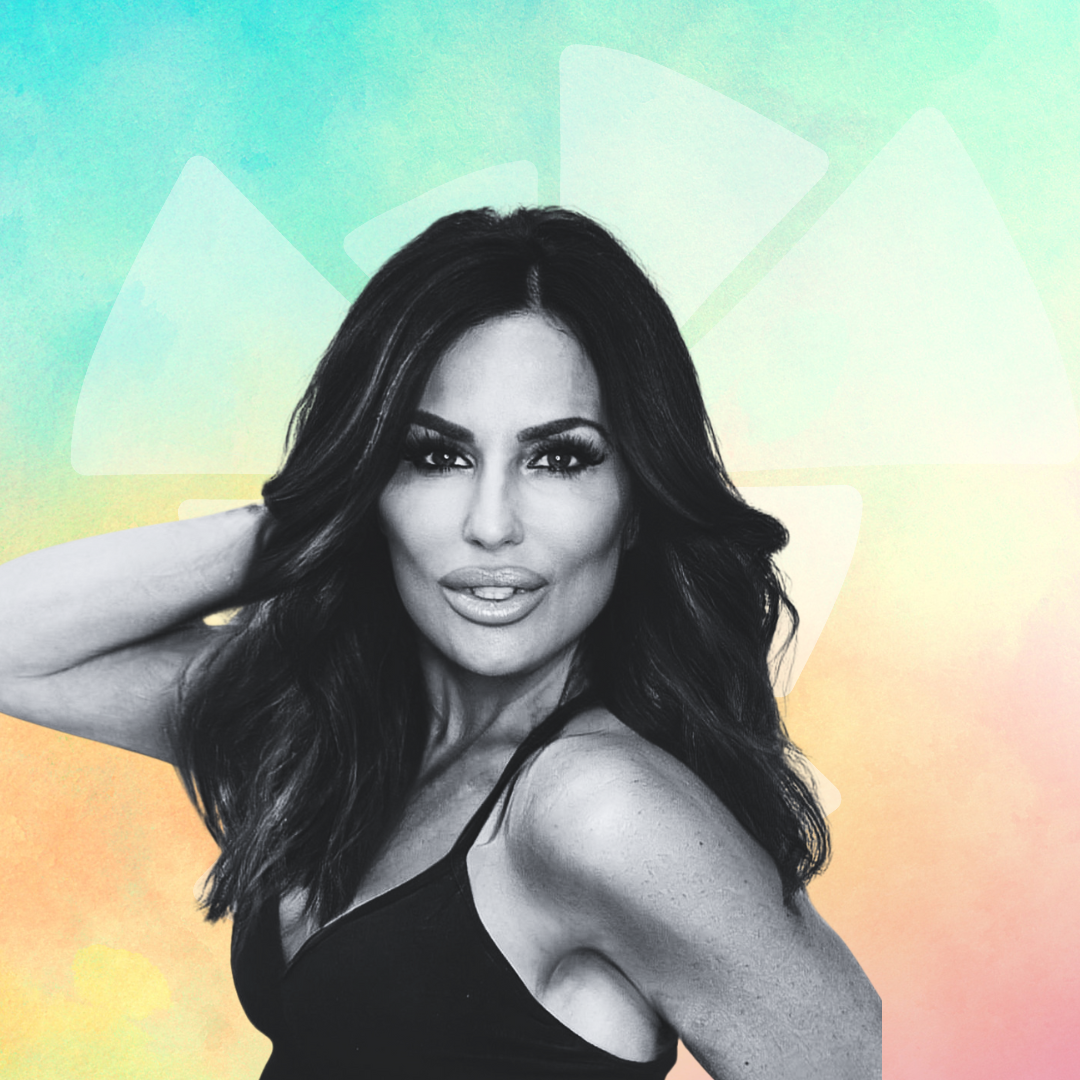 SPEAKER: HOLLY MAULIN / CYCLE BAR NAPLES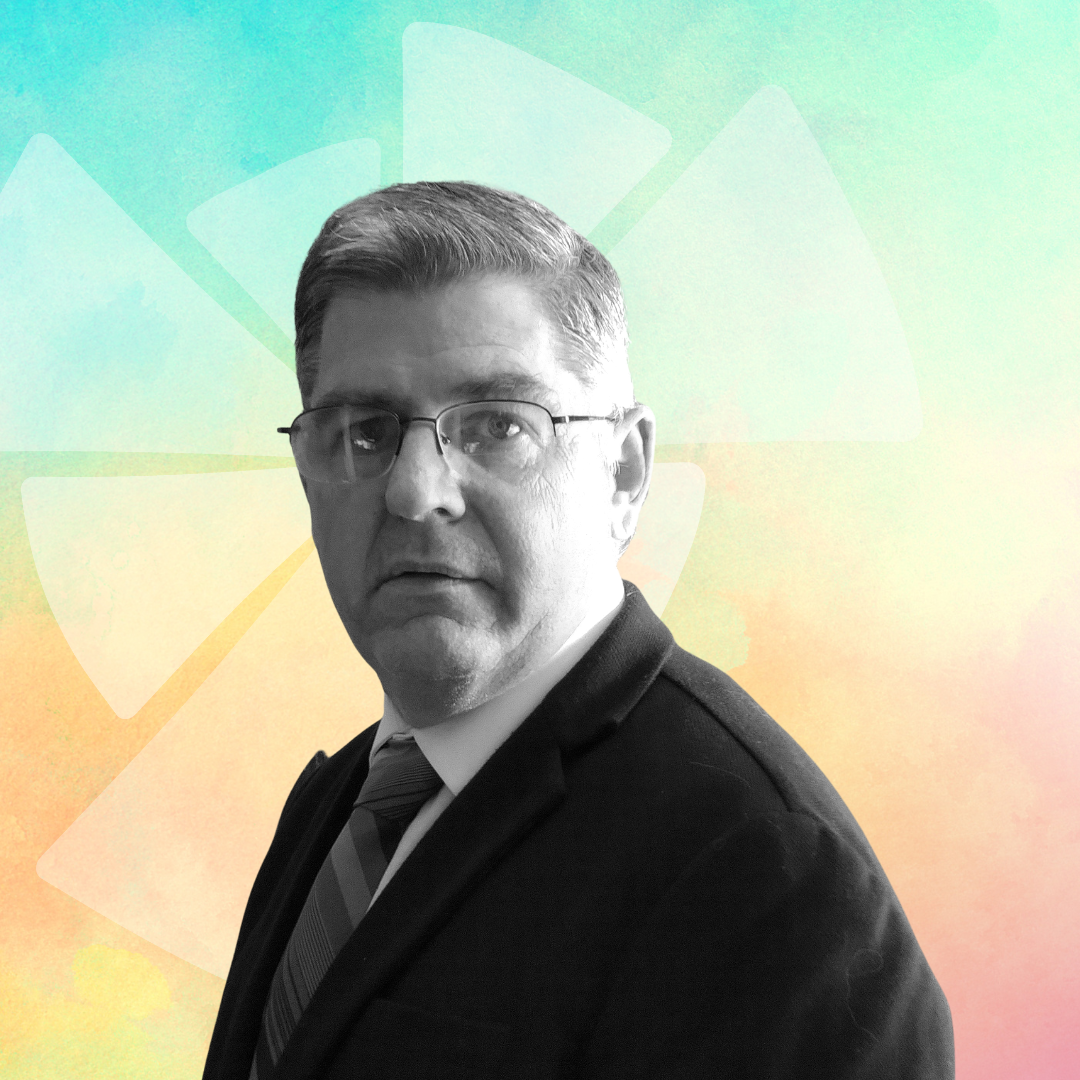 SPEAKER: PASTOR BILL / SAFE HARBOR CHURCH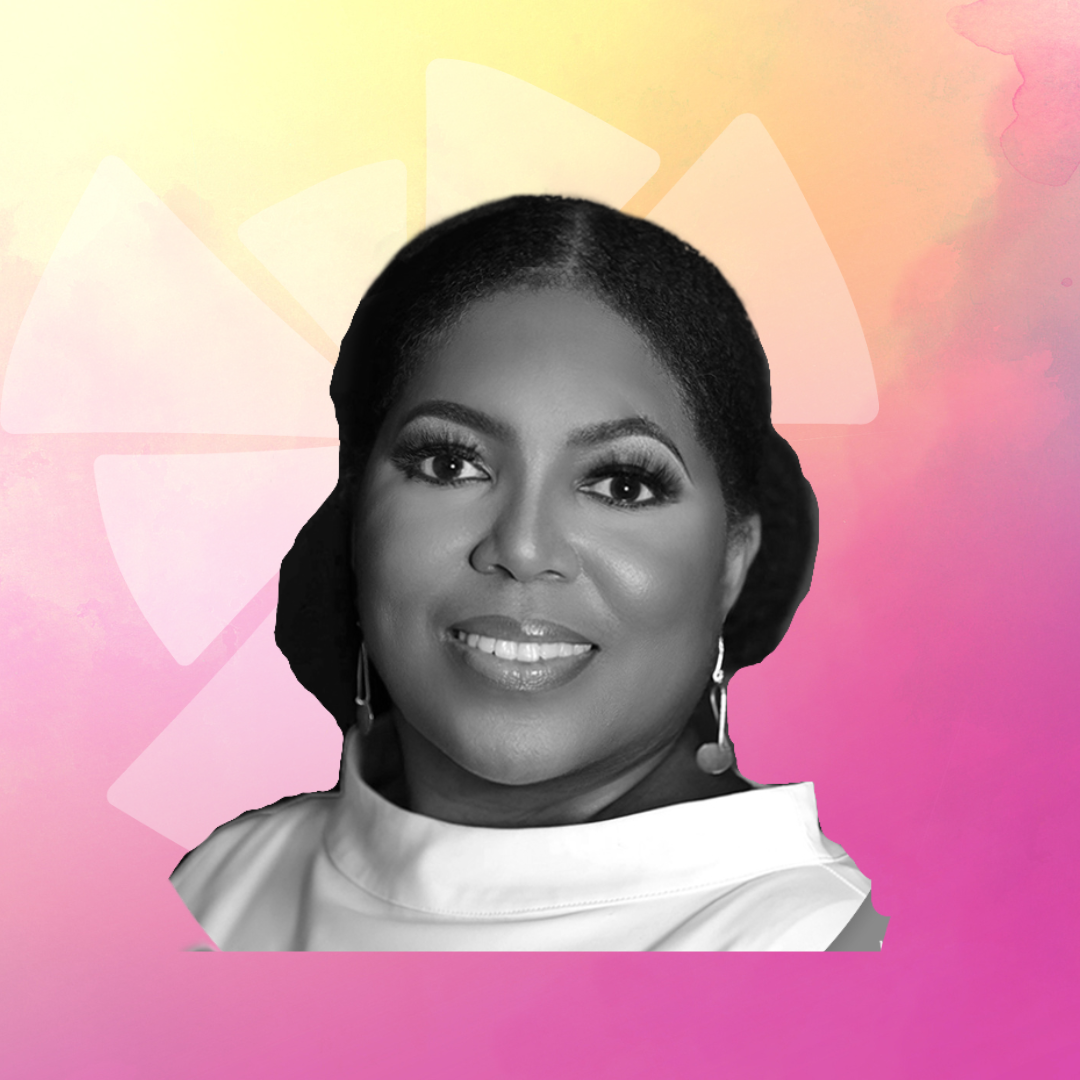 SPEAKER: LASHAUN COLLIER / HOLISTIC WELLNESS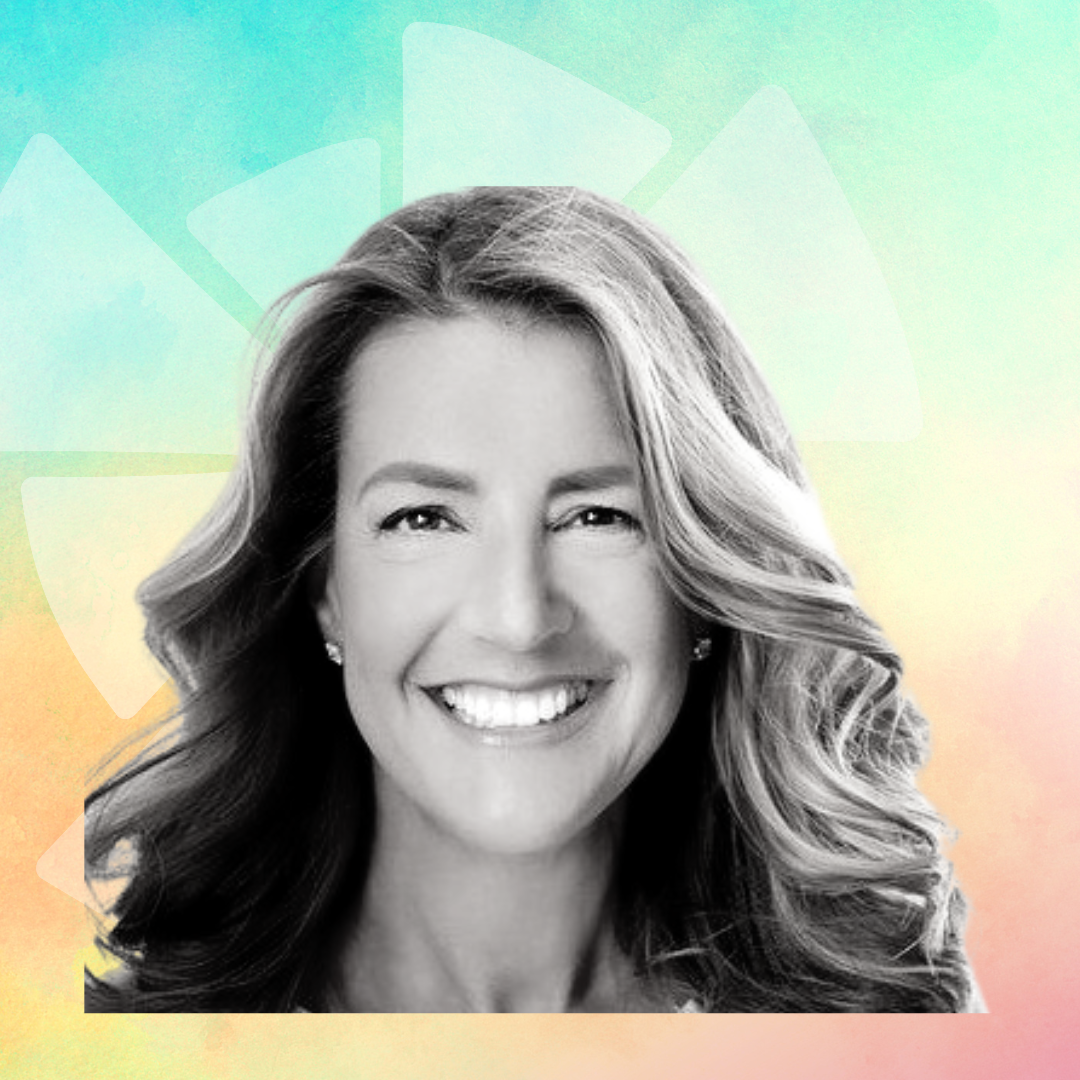 SPEAKER: CINDY SMITH / REGIONS BANK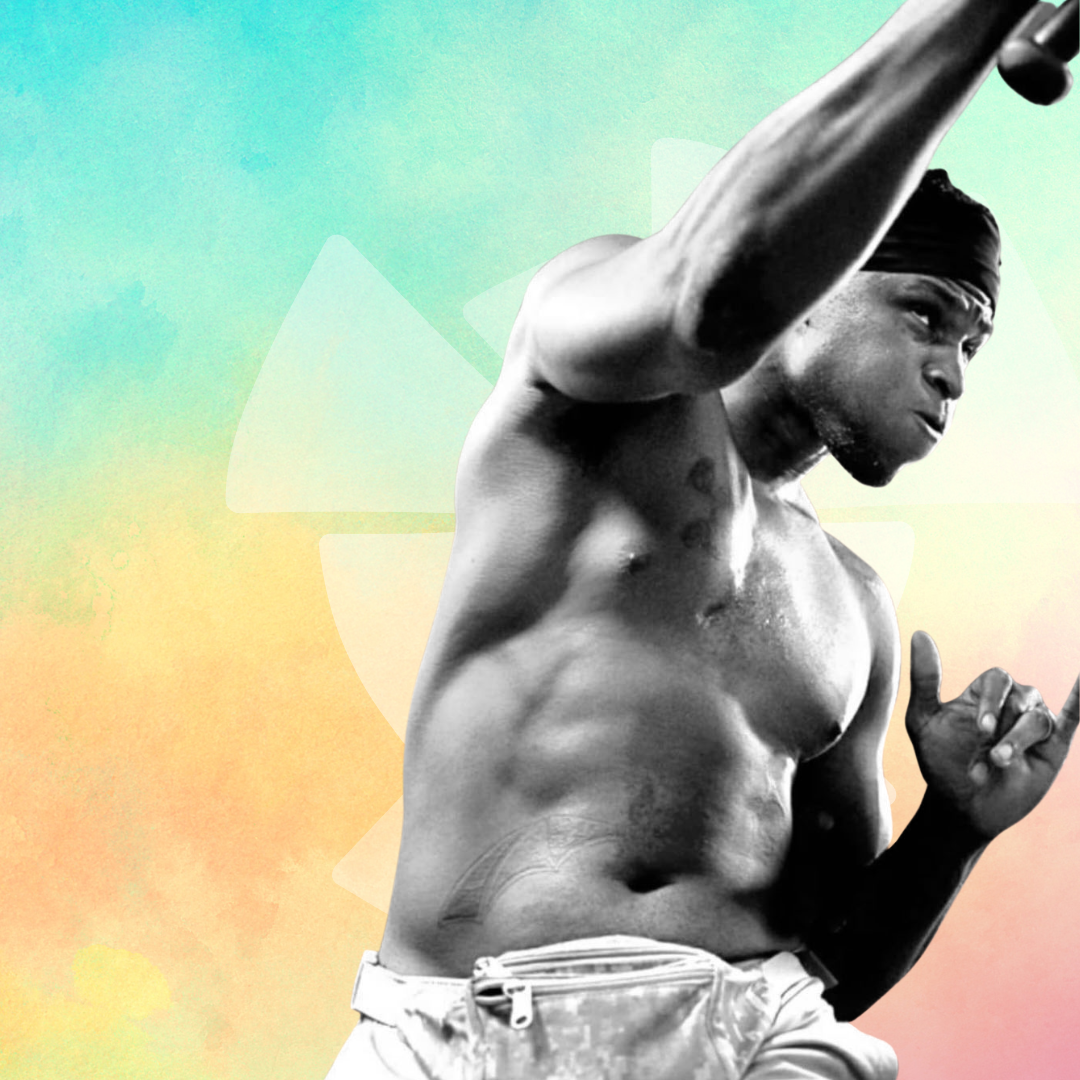 Part jump rope, part dancing, and is a great mobility exercise that promotes rhythm, timing, and coordination between the left and right brain.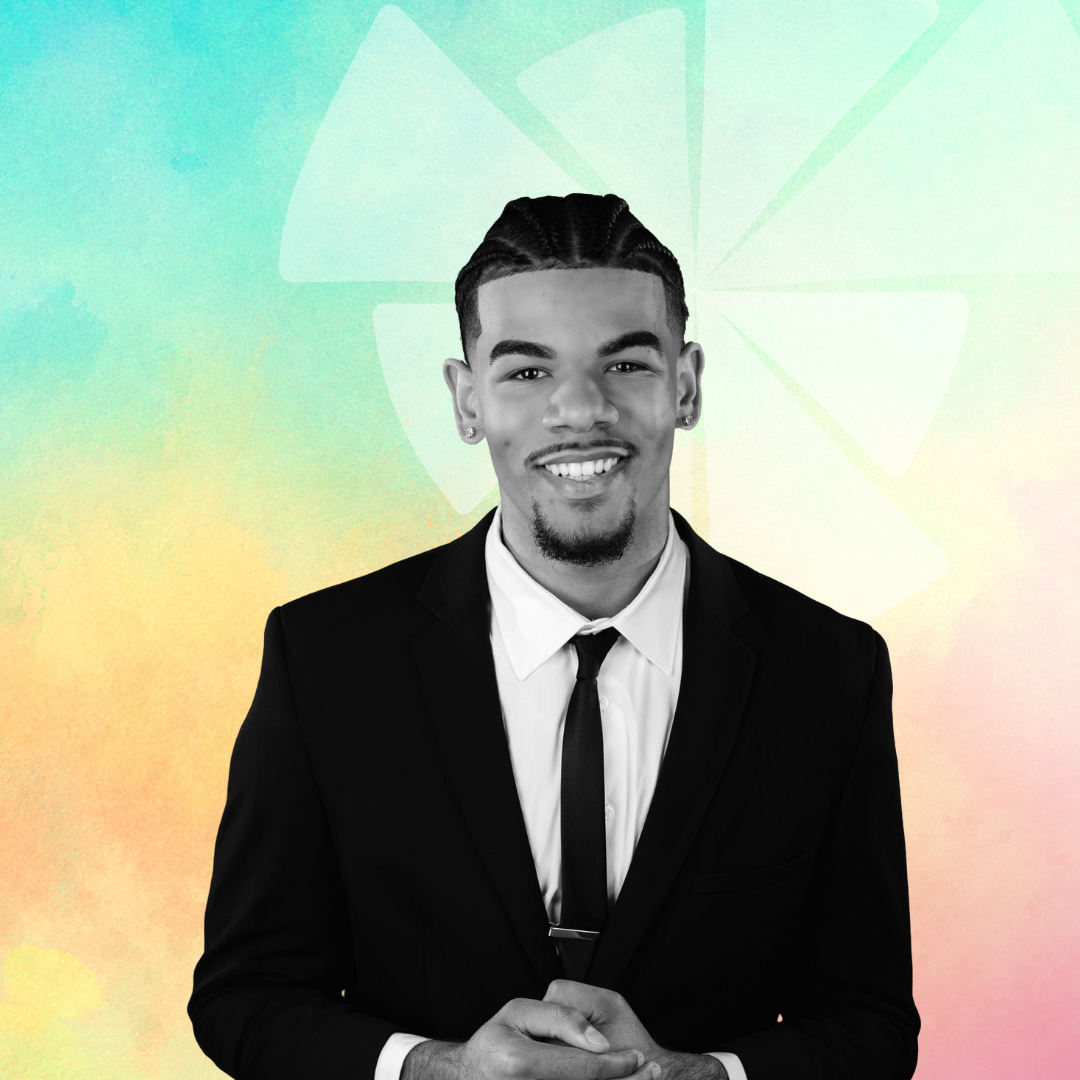 CURATE ENTERTAINMENT DJ MANDOO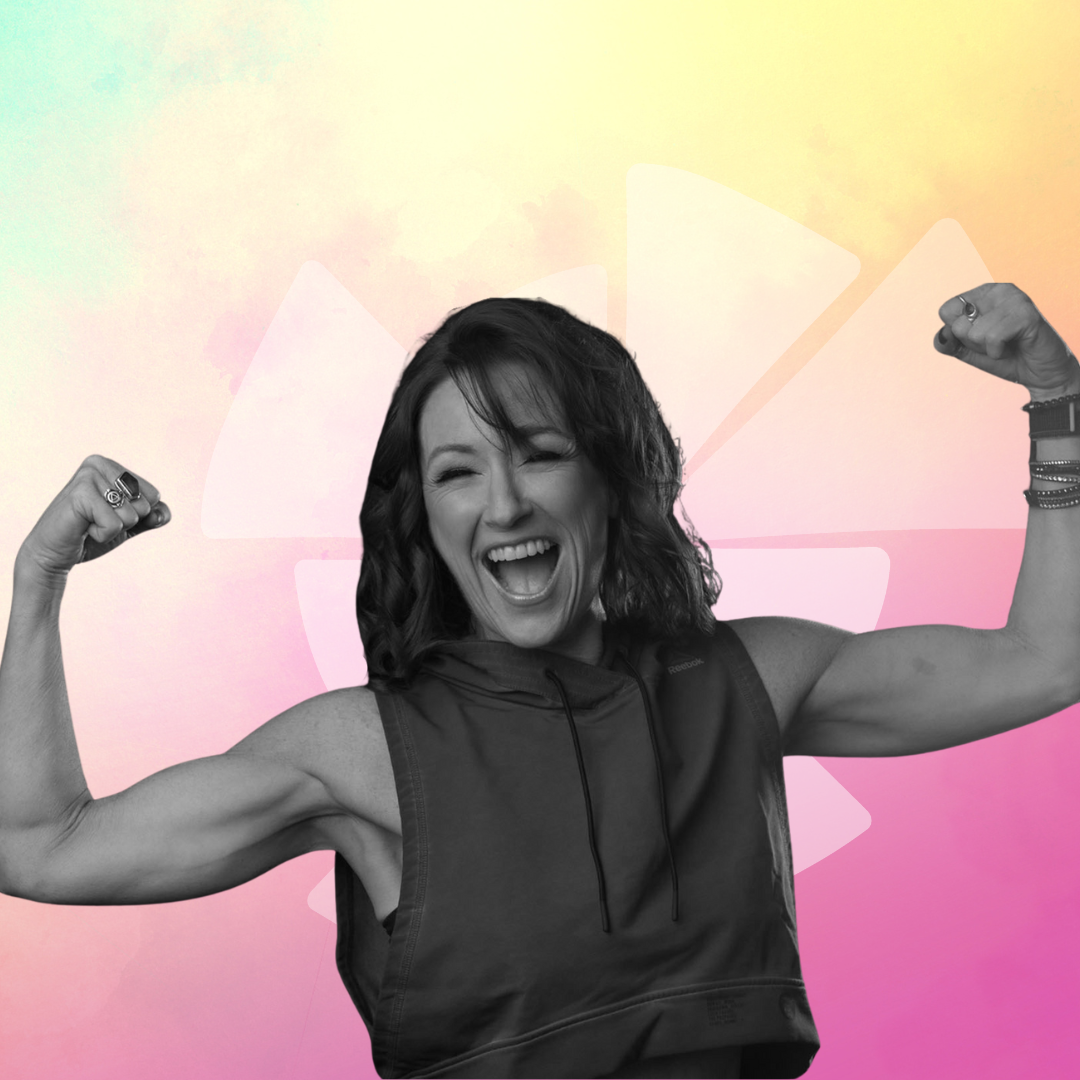 A 13-round fitness method that is music-driven, sweat-inducing kickboxing.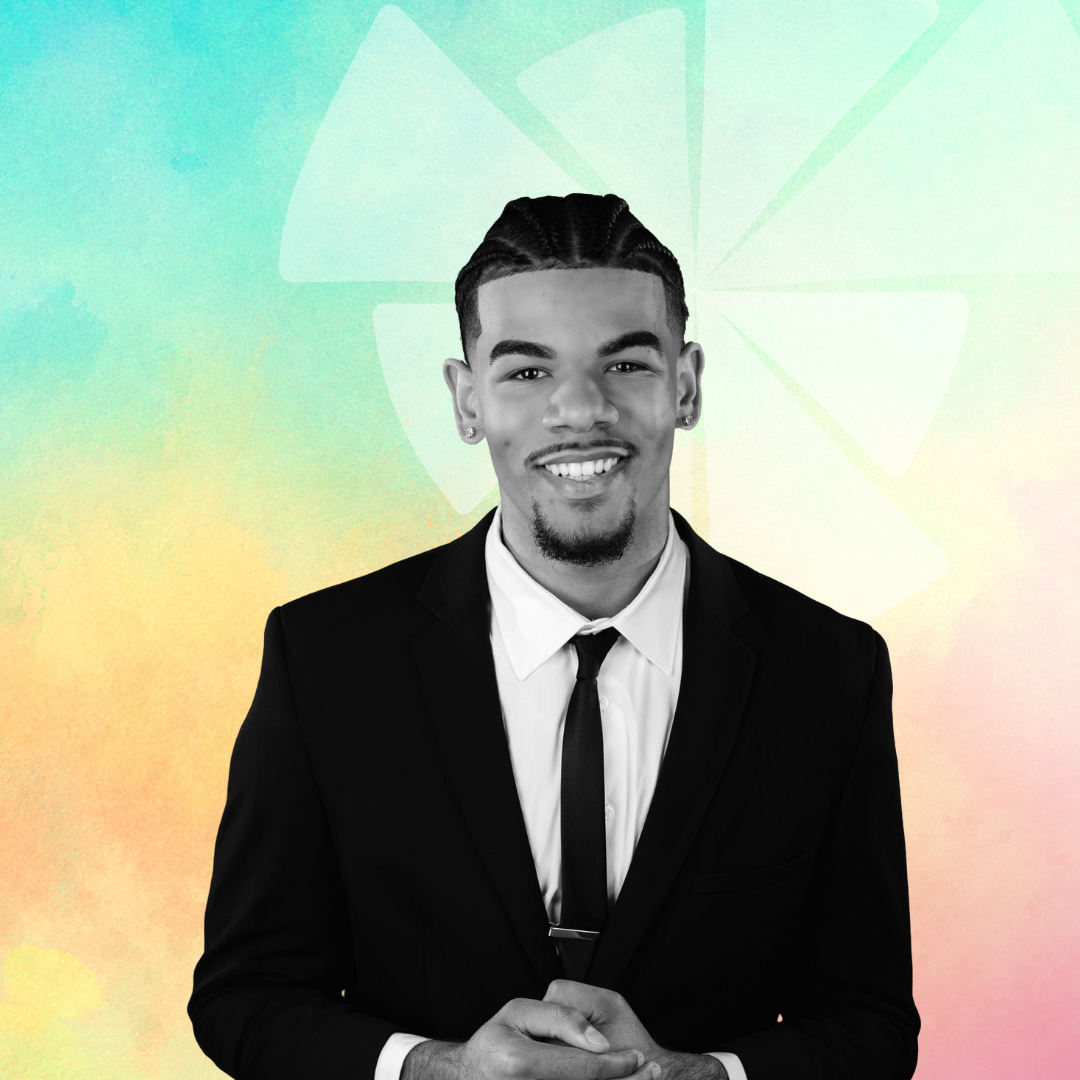 CURATE ENTERTAINMENT DJ MANDOO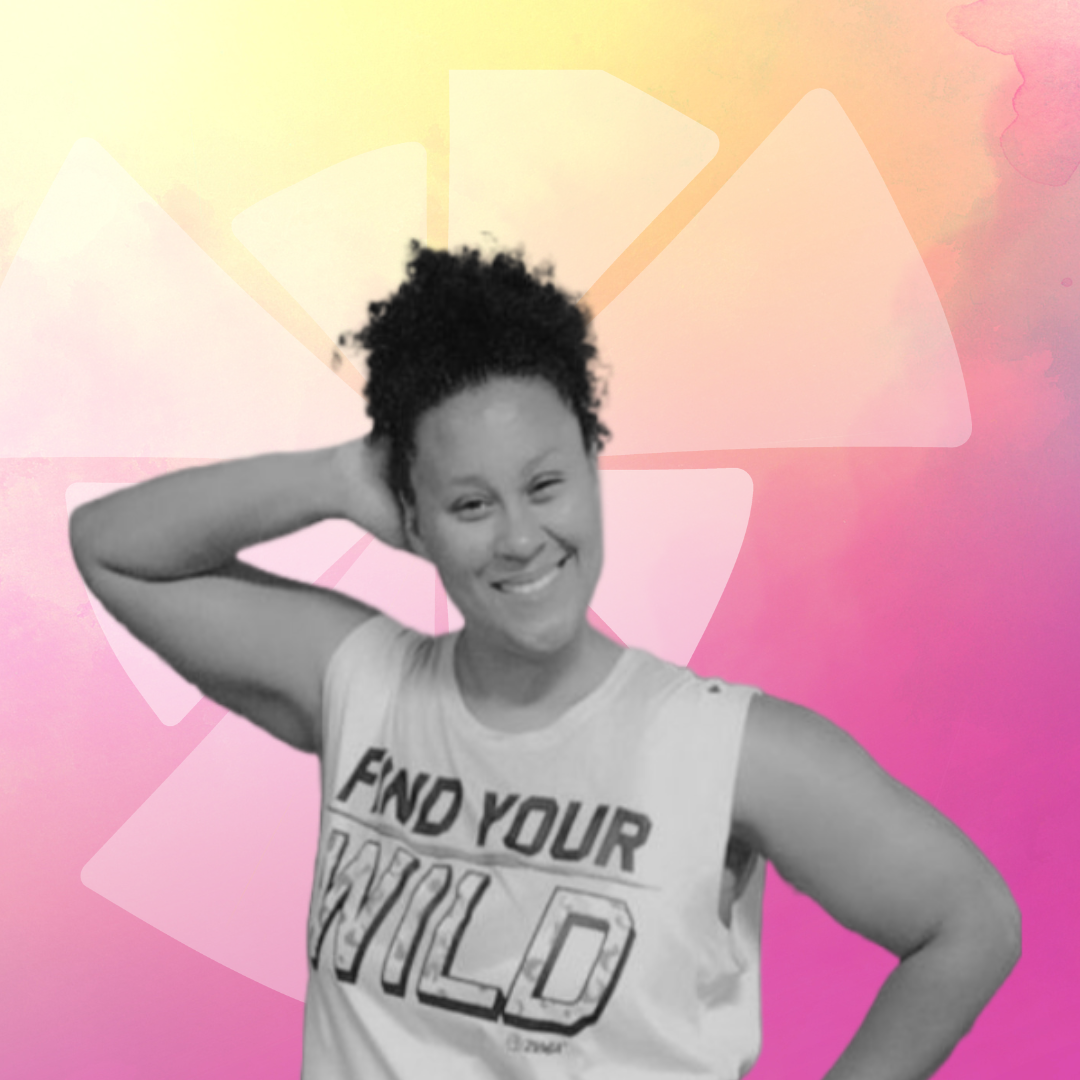 Zumba is not just a workout; it's a celebration of movement, rhythm, and joy. Join Miah in this high-energy, dance-filled fitness experience that feels more like a party than an exercise class. Get ready to have a blast while getting your heart rate up and unleashing your inner dancer!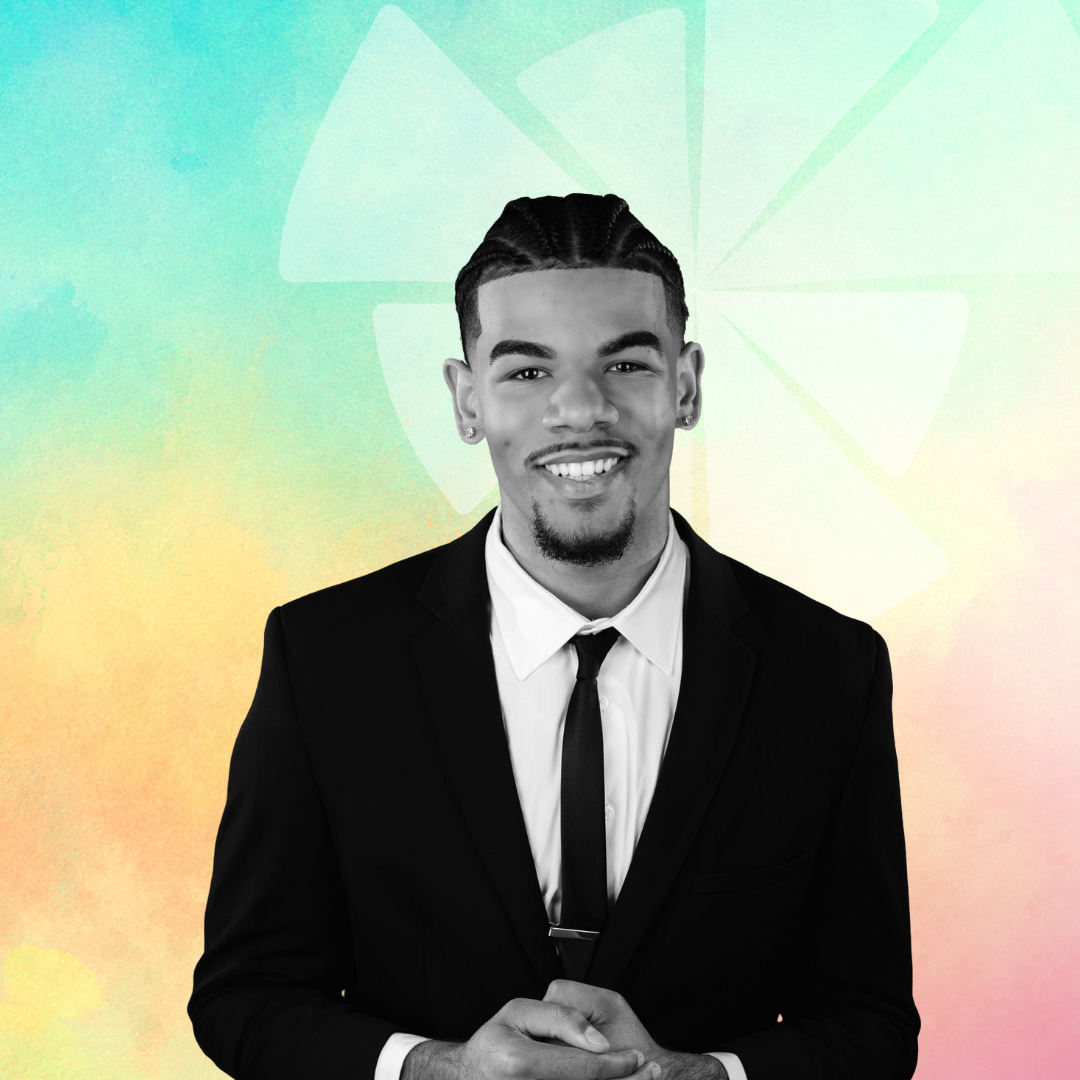 CURATE ENTERTAINMENT DJ MANDOO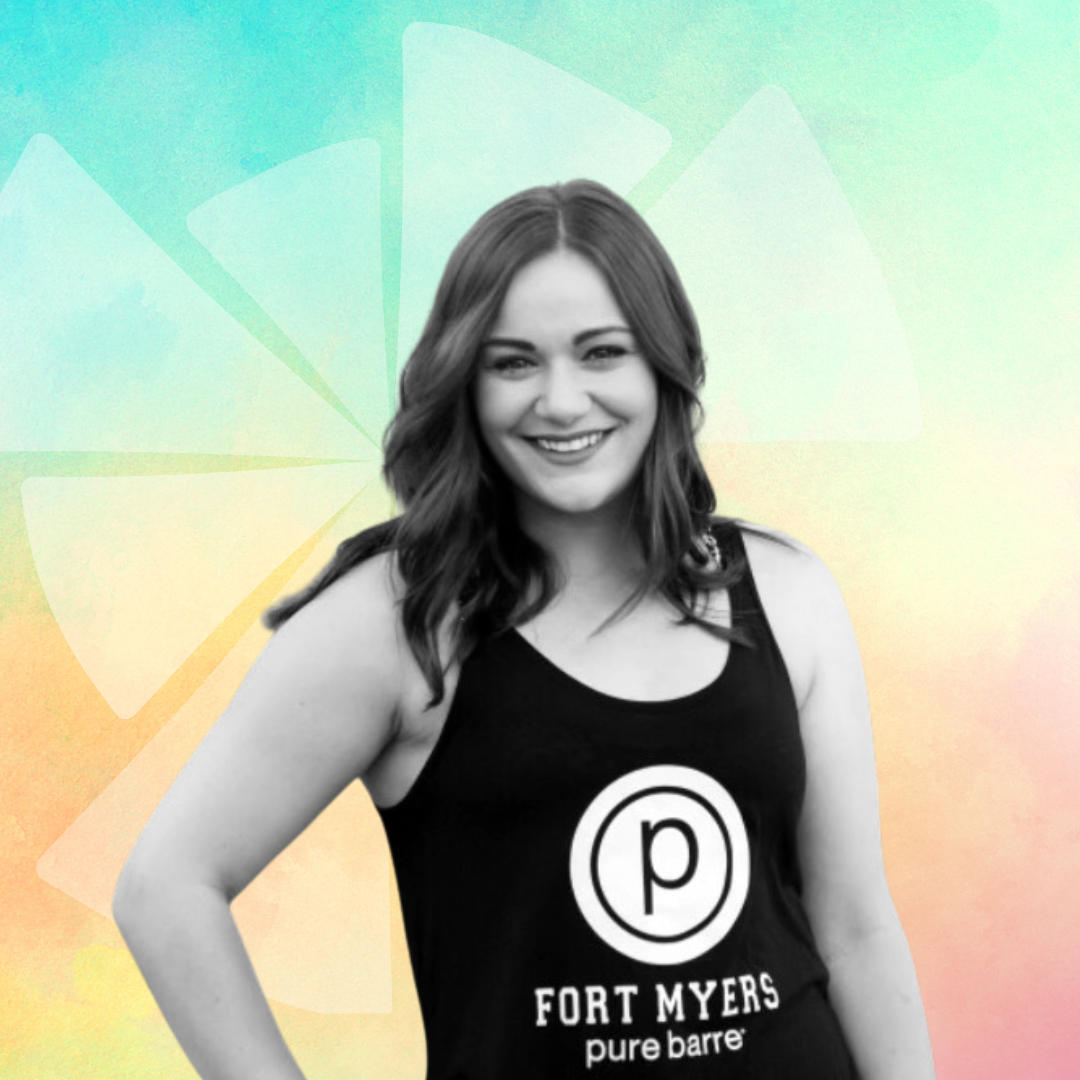 INSTRUCTOR: KRISTINA SCHNANZ
To finish the day at FITMIX FEST, revitalize your body with our 20 Minute Stretch & Restore class – a perfect way to unwind and rejuvenate.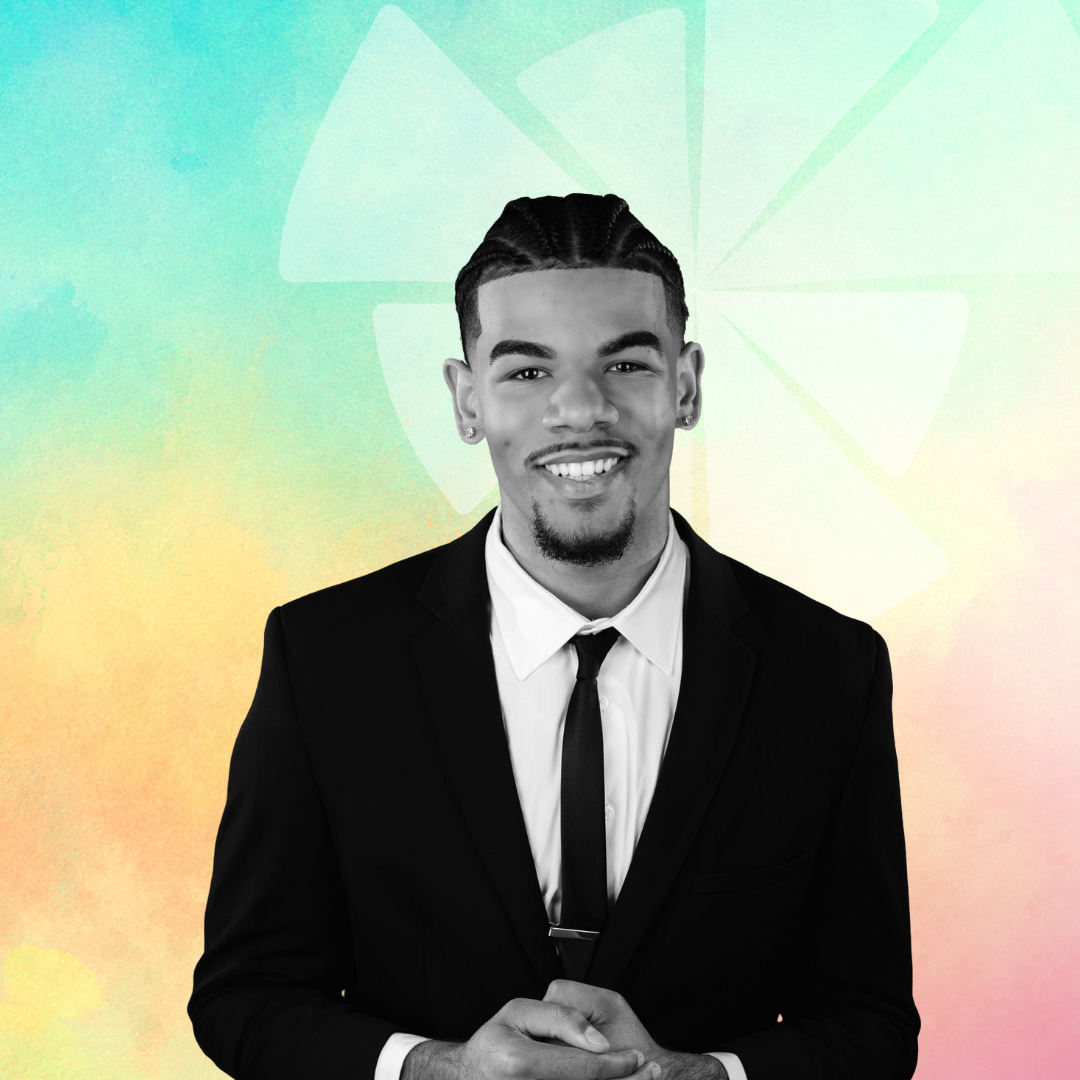 CURATE ENTERTAINMENT DJ MANDOO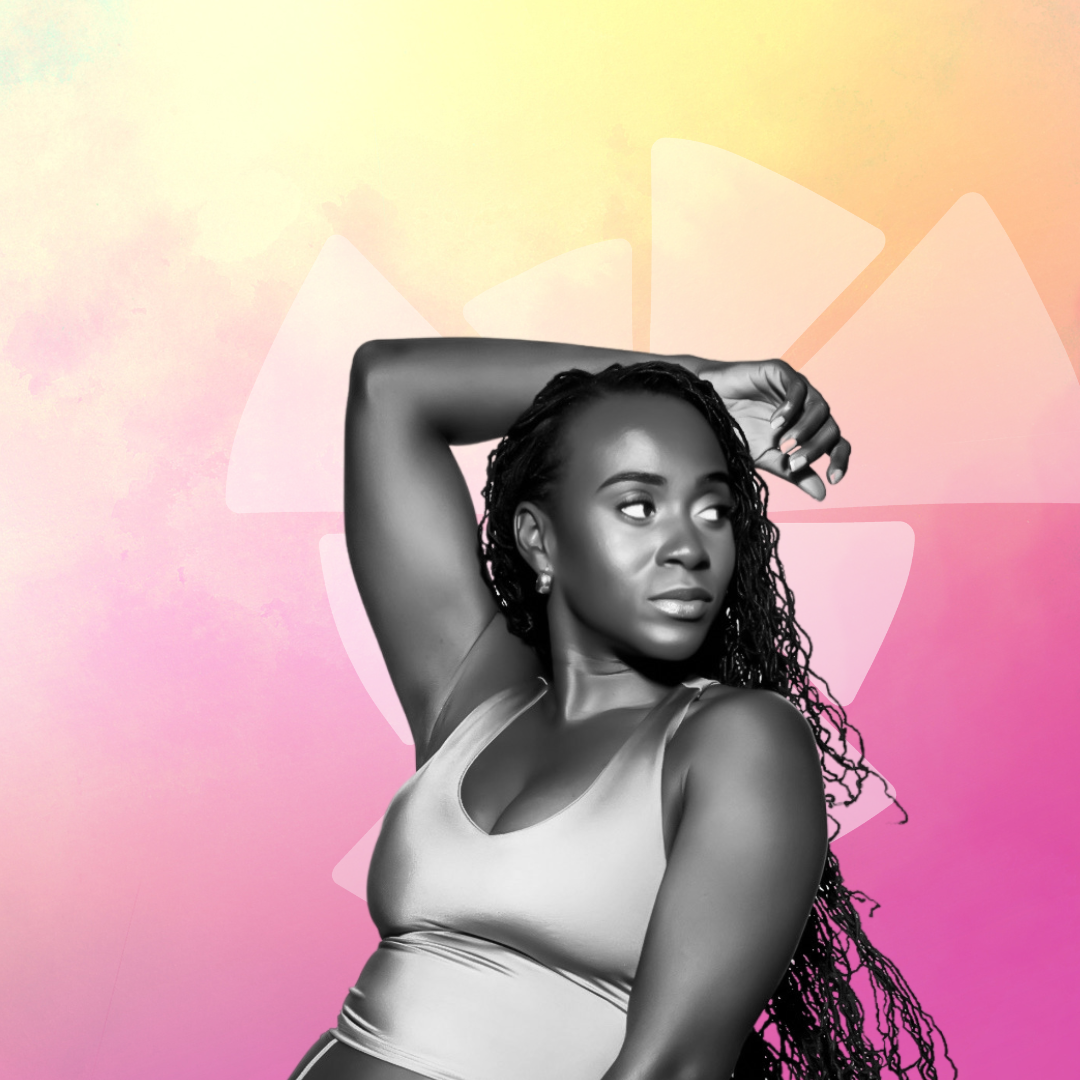 AN OUTDOOR ENVIRONMENT WHERE 
EVERYONE
 CAN EXPERIENCE 
EVERYTHING
 AND CURATE THEIR FITMIX.